IT Consulting | IT Support | Managed Services | New Jersey Computer Support Services
Our NJ 24/7 remote support and IT help desk services help thousands of hardworking end users get their jobs done every business day. Our process is simple and easy, we securely connect to your employee computers to provide IT technical support services for desktop, laptop, and workstation issues.

When your users cannot connect to a VPN, Microsoft Outlook won't open, or a system becomes infected with malware or ransomware, our IT support team quickly takes action. We connect, fix, and prevent the same IT problems from happening again all while meeting or beating our promised response times.

Our remote IT support services will boost workforce productivity by keeping your IT infrastructure running flawlessly. Our goal is build long lasting business relationships by delivering consistent and reliable IT support service so our clients can increase their earnings and take their business to the next level.
Learn About Our IT Assessment Process
Schedule a Free IT Assessment
Our 24/7 New Jersey Based IT Technical Support Services Allows Businesses To Thrive and Grow By:
Safeguarding your corporate business systems with 24/7/365 cyber security monitoring & critical systems health monitoring - Being proactive with cyber security monitoring is key to keeping your business data safe and keeping IT systems up and running 24/7/365.
Delivering business to business 24/7/365 IT support services - Our technical team is available around the clock 24/7/365. You can enroll in a 24/7 service plan or just pay hourly for after hours support services as needed. Our support plans are custom tailored to your business needs and our technical team is always available.
Providing businesses with on-demand and professional helpdesk support - ICS help desk is ready to assist 24/7/365. Emergency issue response is 30 minutes or less guaranteed! Our mission is to provide the absolute best customer service experience possible while providing blistering fast response times. Our recruiting process is extensive but it ensures our clients get the best IT support possible. Our IT support specialists always go the extra mile.
Improving your backup and disaster recovery and business continuity plan - First, our backup and disaster recovery team will design or optimize your disaster recovery plan to match your business recovery point objectives. Then once your disaster recovery plan has been implemented and optimized, we will monitor and manage your on-premise backups, cloud remote backups, Office 365 backups, and server image replication jobs on a daily basis. We continuously test, monitor, and manage your backup and disaster recovery plan so we can rest easy and know your business will be up and running with zero downtime.
Increasing system performance and extending the life of your IT assets - Gain a bigger return on investment from your monthly cloud expenditure, server, networking equipment, and hardware \ software.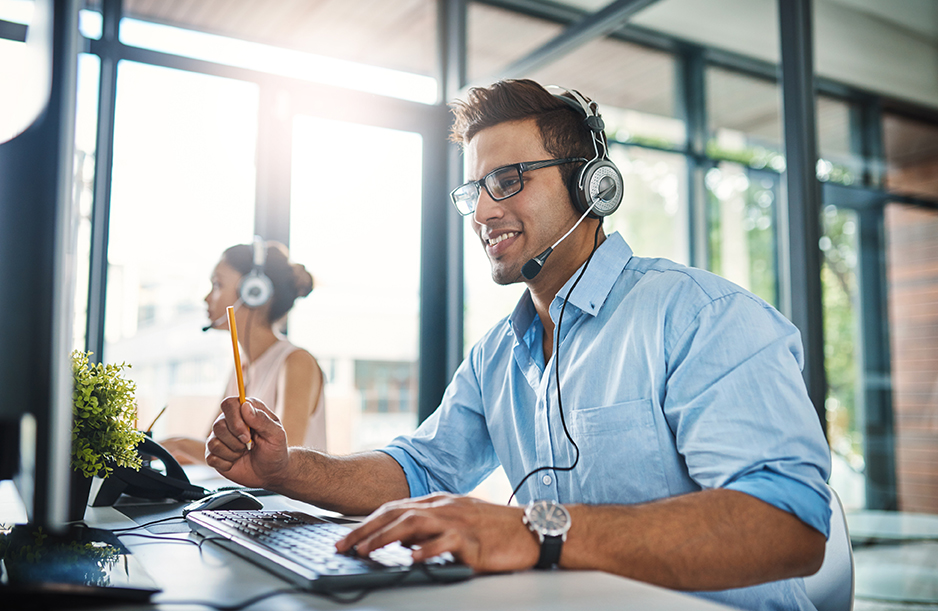 Why Choose Us?
Microsoft Certified Small Business and Azure Cloud Solutions Provider
24/7 Managed Services and Cybersecurity Bundled into Support Plans
100% Customer Satisfaction and 5 Star Google Business Review
100% US Based Nationwide Technical Support Team
ICS Support Services
Helpdesk & Desktop Support

We provide 24/7 remote help desk and technical support services to enable businesses to grow and thrive. When a problem is reported or proactively caught by our system monitors, our remote help desk technicians quickly respond to resolve the issue.

More Info

IT Project Management

Our award-winning IT project management services include: network installation, server installation, system upgrades, Microsoft Windows Server 2012R2, Microsoft Hyper-v, VMware, Exchange Server 2013, SQL Server 2012, virtual networks, and more!

More Info

Outsourced Helpdesk

Looking to outsource your IT department and helpdesk team but worried about getting quality service? We are the IT support provider of your dreams that has a team of technical support super heros that are eager to please and go the extra mile.

More Info

Network Infrastructure Design

ICS will design your organization's technology infrastructure for the utmost in speed, reliability, flexibility, and scalability. We handle both new network infrastructure design as well as previously mishandled designs and migrations.

More Info

Remote Access Solutions

IT Mobility is a cost effective technology that allows you to conduct business away from your primary business location. ICS supports and implements several different types of IT Mobility like site to site VPNs, software VPNs, remote workplaces & more.

More Info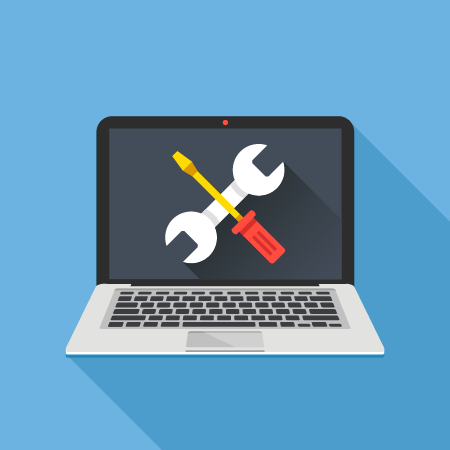 NJ Remote Support Services:
Server and Workstation Connectivity Troubleshooting
Network, Computer and Server Repair and Maintenance
IT Operations Management - Server and Network Monitoring
Network Connectivity Troubleshooting
Telephone Assistance & Support
Remote Dial-in for Technical Support
Server Hardware Service Including Hard Drives, Memory, & Backup Devices.
Network Operating System Maintenance
SANs, NAS , Hubs, Switches, Routers & Firewall Support
Network Administration Services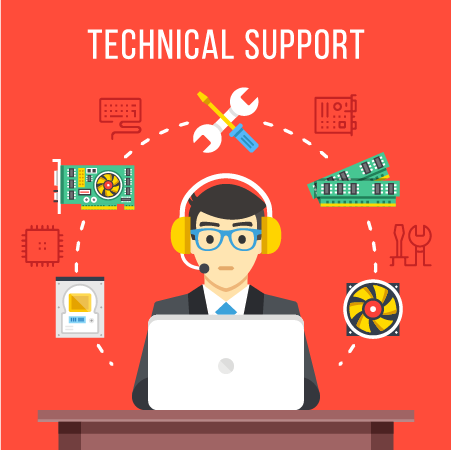 Benefits of Remote IT Support Services:
Get immediate remote support when you need it.
Save time by avoiding waiting for a tech to come on-site.
Schedule monthly remote service and maintenance.
Get Bundled Service for Remote Data Backup
Proactive server maintenance and support
Discounted rates on network installations
Call Us: 201-365-9716