IT Consulting | IT Support | Managed Services | New Jersey Computer Support Services
Remote 24/7 Help Desk Services | NJ Remote Desktop Support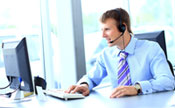 Integrated Computer Services provides industry leading 24/7 remote help desk support and technical support services to enable NJ & NY businesses to grow and thrive. We help thousands of hardworking employees and end users get their jobs done without having to worry about time consuming computer and networking problems. With IT help desk support services, your team can get back to doing what they do best.
24/7 Desktop Support & Remote Networking Services in NJ
When a network security problem is reported or proactively caught by our system monitors, our remote help desk technicians quickly respond to resolve the issue. Our tech employees and desktop support specialists have the knowledge and hand on experience of working with the tools that your NJ business relies on and uses daily. They are well aware of the possible issues that can arise within a network and can fix them remotely or come to your location. We let business owners and staff members spend their time tending to real business matters, not fixing technology problems.
Our New Jersey based company offers a vast array of services from NJ 24/7 desktop support, to networking services, security, data backup, and more! If your business is in need of a reputable managed service provider, Integrated Computer Services, Inc.(ICS) has you covered!
Request More Information
Our 24/7 NJ Remote Help Desk Services Include:
Get immediate remote support and help desk support when you need it
Save time by avoiding waiting for a tech to come on-site, with remote support
Unlimited on-site support for escalations and installations
SSL encrypted highly secure desktop remote connection
Fast response times via our industry best SLA
Unlimited remote help desk support for a flat fee
ICS Provides an Affordable Way to Maximize the Value of Your Network
Safeguard your business with 24x7 critical systems site uptime monitoring
Increase workforce productivity by reducing down-time and minimizing problems
Professional on-demand help desk support specialists - ICS help desk is ready to assist
Improve network & data security with the ICS network monitoring team, analysts and technicians
Increase performance and extend the life of your IT assets
Maximize uptime and business efficiency with ICS proactive server maintenance
Take corrective action before problems occur with ICS proactive maintenance and 24 hour help desk services
Call now to speak with a NJ remote support specialist: TollFree: (888) 941-7770
NJ Remote Support Services:
24/7 Remote Server and Workstation Connectivity Troubleshooting
Remote Network, Computer and Server Repair and Maintenance Services
IT Operations Management – Remote Server and Network Monitoring & Support
Remote Network Connectivity Troubleshooting
Remote Telephone Assistance & Support
Remote Dial-in for Technical Support
Server Hardware Service Including Disk Drives, Memory, & Backup Devices
Network Operating System Maintenance
SANs, NAS , Hubs, Switches, Routers & Firewall Support
24/7 Network Administration Services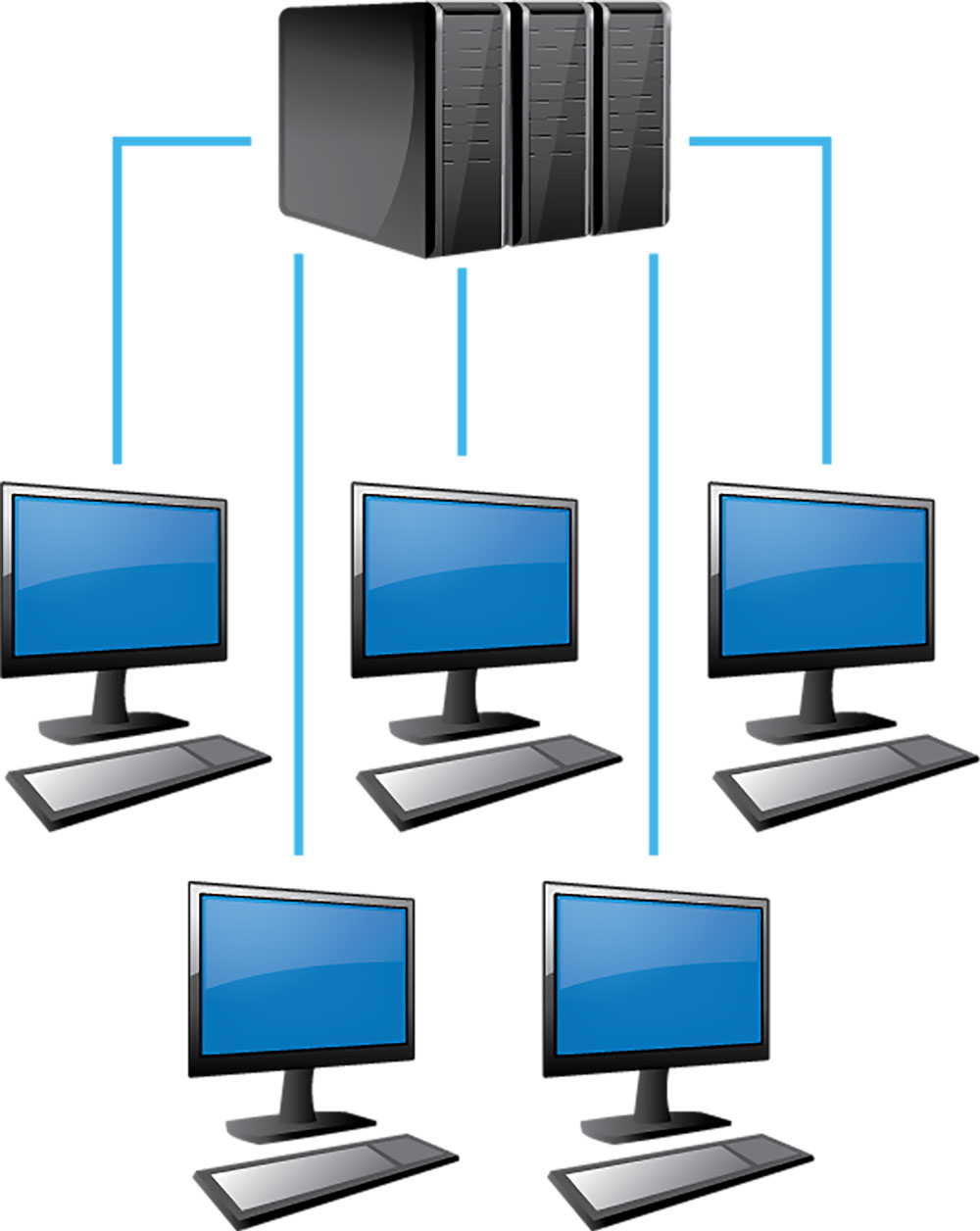 Our Credentials and IT Services:
Award Winning (MSP Mentor) Managed Services Provider
Microsoft Silver Certified Partner & Small Business Specialist
Managed IT Security Services Bundled into Support Plans
Your Local and Reliable New Jersey IT Consultants
Download our brochure to learn more about us

Download our company overview for more information about us

Download Brochure
We Offer:
Microsoft Silver Certified Partner
Dynamic Support | Managed IT
Cloud Computing for Business
Our NJ Services Area