IT Consulting | IT Support | Managed Services | New Jersey Computer Support Services
Intregrated Computer Services Blog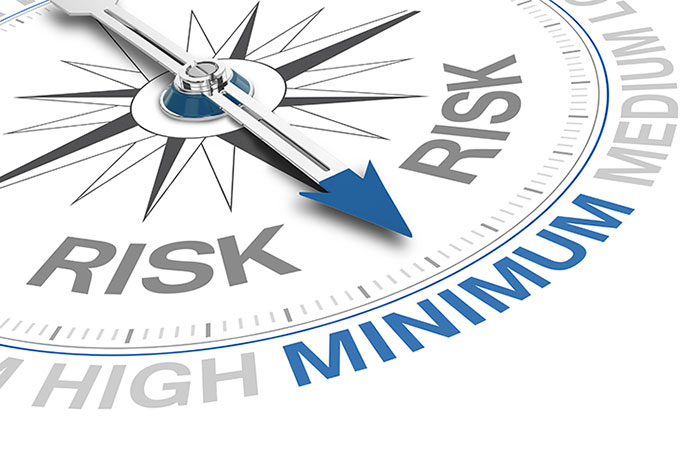 Businesses' online infrastructures are at risk more than ever in 2020 & 2021 as technology is further developed for hackers and online infiltrators. With these threats present, cybersecurity is paramount. Understanding, controlling, and managing risk mitigation to your company or organizations online assets is comprehensive, but Integrated Computer Services it here to make sure you company is prepared and safe.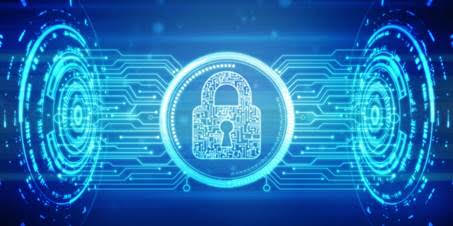 Data exfiltration is a form of a security breach that occurs when data is copied, transferred, or retrieved from a server without authorization. The data can be sensitive information about customers and employees, financial or strategic information, product designs or intellectual property, or any data that could undermine an organization's market competitiveness. When this data is purposefully leaked from the organization without permission, it is known as data exfiltration and when it is lost, the organization suffers a data breach.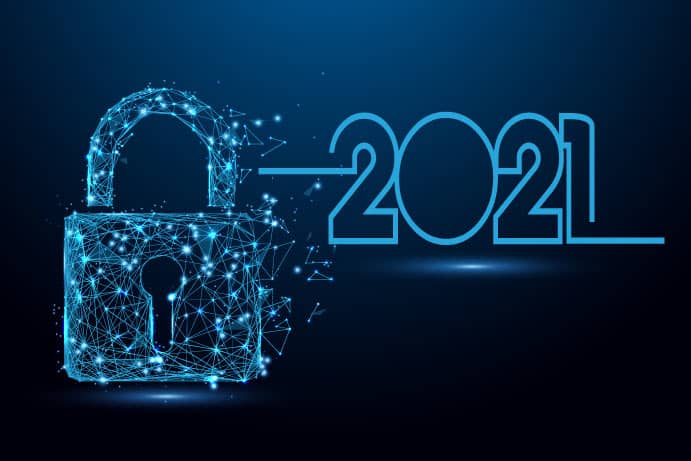 Data protection and web security are making headway in 2020 into 2021 as companies and organizations become more aware of data, or network security breaches with advancing technology.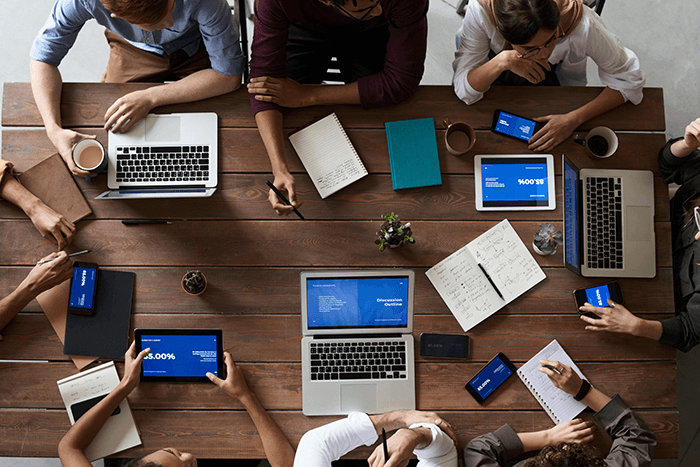 Whether you have a small VoIP phone system or a 300-line call center, VoIP implementation can come with it's fair share of issues. Here are 10 common VoIP problems and what to do about them.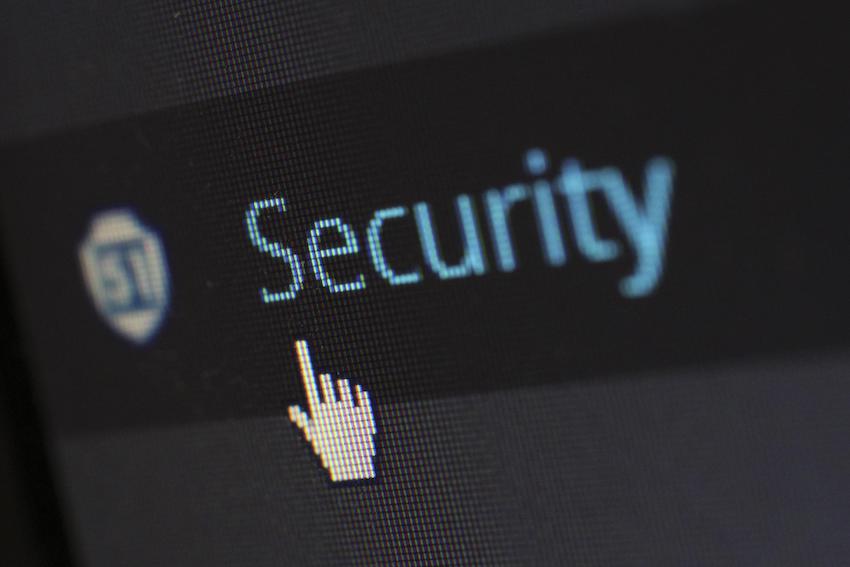 Cybersecurity is something every business should pay attention to. Your organization's network connects your workers and serves as a way of communicating with the outside world. An attack on your network could ruin your business' reputation and potentially cost your company thousands of dollars. Outsourcing IT security provides peace of mind that your digital assets are protected. Network security is a complex field and one that needs specialist attention.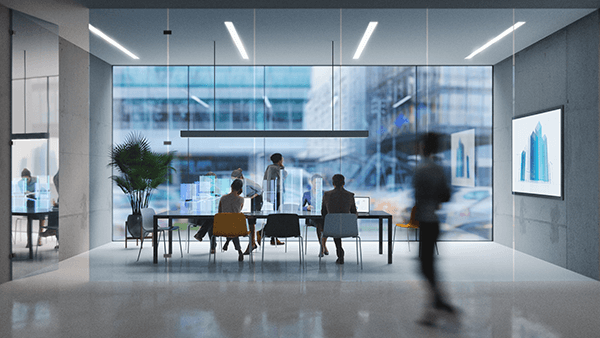 We have collected a list of the top 20 IT companies in New Jersey. We hope that this helps you find the right provider for your needs. Read on to connect with the right IT company for you.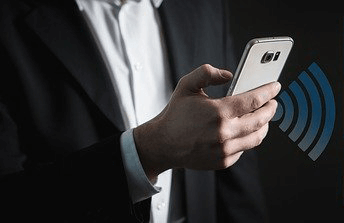 WiFi networks present unique security challenges that can leave businesses vulnerable to hacks and data snooping. From your tax records, payroll, health information, data on your customers, even user logins and passwords can all be added up to extensive value if they fall into the wrong hands.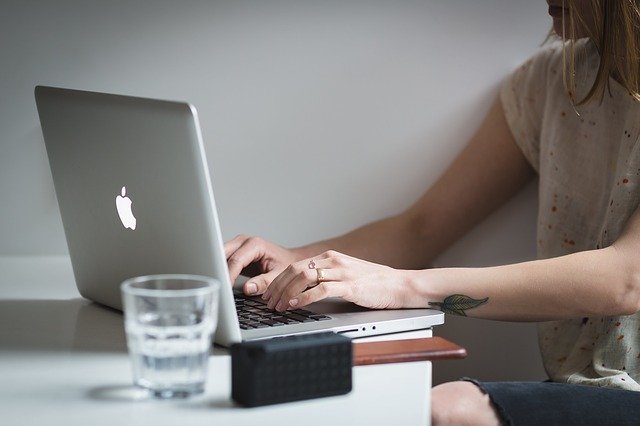 BYOD is a modern business acronym that stands for "bring your own device." Today, most employees use their own mobile devices or laptops for work to some extent. Creating a solid BYOD plan can save your organization from security nightmares. There's a lot of talk about what a good BYOD security policy includes.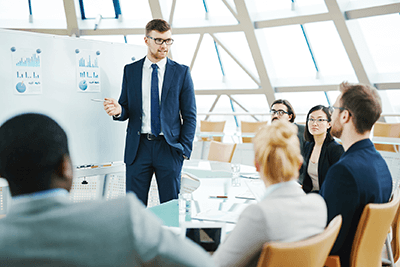 Have you been considering using a MSP for your NJ law firm? A managed service provider offers a computing framework platform for the organizations to remotely manage their customer's IT infrastructure. The services may also extend to managing the end-user systems, basically on a proactive basis or under a subscription model. The MSP enables an organization to monitor servers, Exchange servers, firewalls, routers or switches, and Active Directory Servers from a centralized platform and location.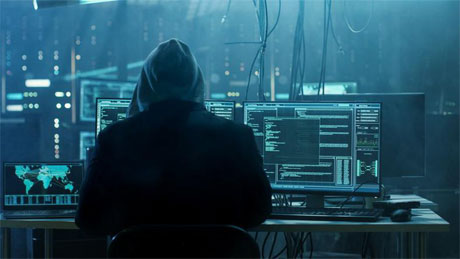 More than 40 percent of all cyberattacks are directed at small businesses, according to data published by Verizon. Now more than ever, small players can't afford to have their core operations disrupted. Understanding the kinds of cyber threats out there is the first step to protecting yourself — and your company — against them.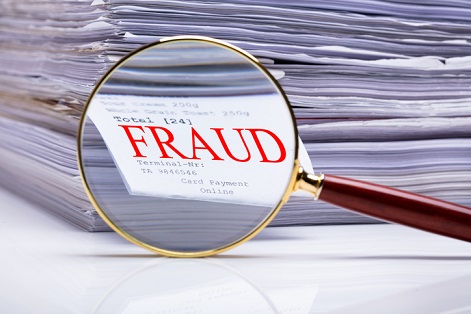 Phishing and business-email-compromise (BEC) schemes are on the rise, causing losses in the $50,000 to $100,000 range to small businesses across the United States. More than a third of organizations said they received an email from someone pretending to be a senior manager or business partner.
Our Credentials and IT Services:
Award Winning (MSP Mentor) Managed Services Provider
Microsoft Silver Certified Partner & Small Business Specialist
Managed IT Security Services Bundled into Support Plans
Your Local and Reliable New Jersey IT Consultants
Download our brochure to learn more about us

Download our company overview for more information about us

Download Brochure
We Offer:
Microsoft Silver Certified Partner
Dynamic Support | Managed IT
Cloud Computing for Business
Our NJ Services Area