IT Consulting | IT Support | Managed Services | New Jersey Computer Support Services
IT Support & Managed Services in PA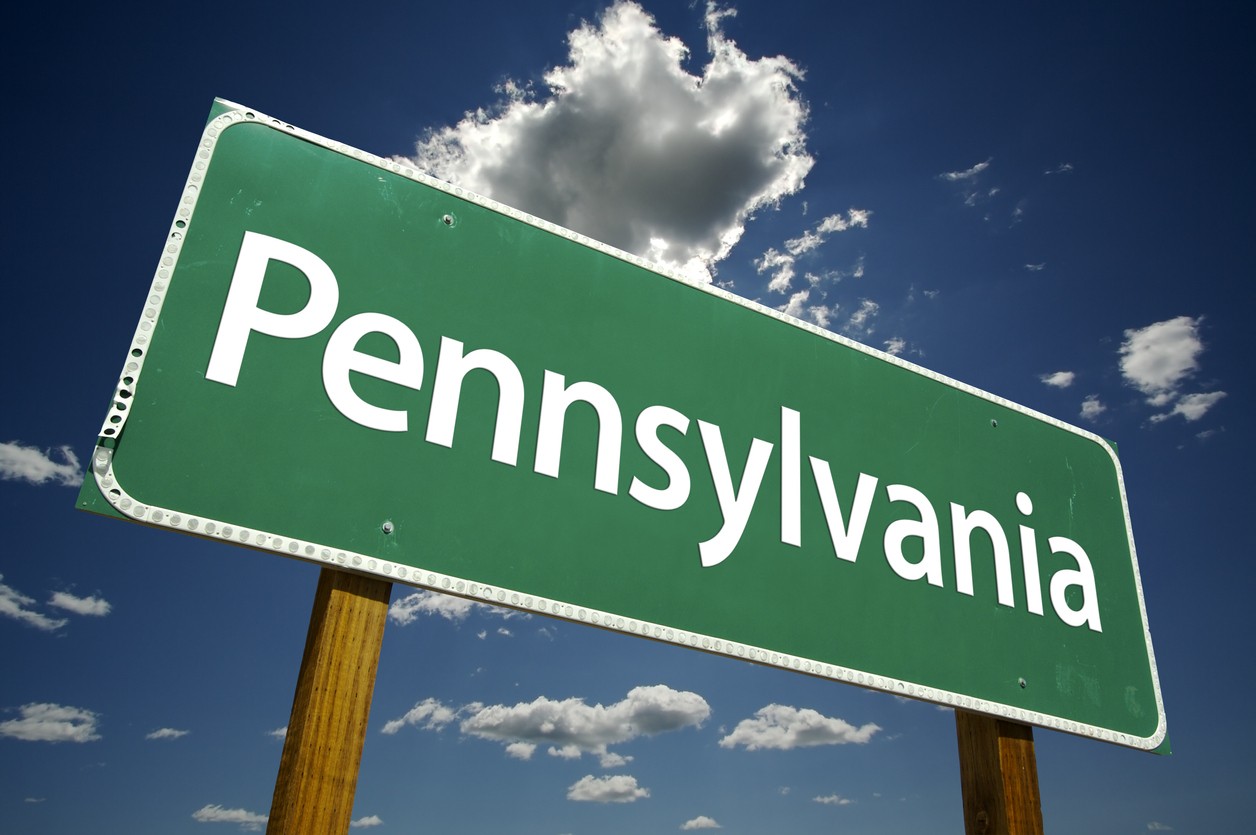 Did you know that about 44% of businesses are speeding up or have already sped up their digital transformation process? The way they're doing that is with expert IT services.
Having a good IT support team makes it possible for you to accomplish business goals and improve your processes. Perhaps that's why so many local businesses are currently choosing to invest in IT services in PA.
If you're interested in getting started with these types of IT services, good for you. Let's take a closer look at what you need to know about the different types of IT and managed services in PA.
Pennsylvania Cloud Services
A whopping 94% of businesses report increased security through the use of cloud services. These types of services offer an internet-connected platform where members of an organization can store and share data securely.

Many times, cloud services run on remote operating systems. That way, team members can access programs without having to install them on their own personal devices.

Cloud services in Pennsylvania have been especially important after the pandemic, as these have allowed remote workers and in-house workers alike to access critical information.
Free IT Assessment
Backup Solutions in PA
There's nothing worse than having a power outage and losing hours upon hours of work. When you have backup solutions, however, you don't have to worry about that.
Backup solutions protect information from being lost by storing copies in online services or external hardware. That way, in the event of a data breach or loss, you'll still have access to your important information.
With backup solutions in PA, companies can schedule regular backups. This helps them protect their computers from losing information in the event that something goes awry.
Remote IT Support in PA
In a world that's becoming increasingly focused on remote work, it only makes sense to offer remote IT support. These types of services allow IT professionals to troubleshoot problems and provide assistance from outside your office.
When you use remote services, you make it possible for IT professionals to provide fast solutions, too. Since they don't need to take the time to drive out to your office, they can tackle tasks from their own location and speed up repair times.
Investing in a remote support team saves you the overhead and technology costs needed to have an in-house team. And, it provides you with a pandemic-friendly solution for IT services in PA.
Pennsylvania IT Consulting
Sometimes all your business needs is a helping hand and a little bit of advice about how to run their IT. In that case, you might want to consider investing in Pennsylvania IT consulting services.
IT consulting can cover any area of IT that you might need assistance with. For example, you could use:
General IT consulting services
Compliance consulting
Biometric and multifactor authentication consulting
IT strategy resulting
Data backup and recovery consulting
Software consulting
Small, medium, and large business consulting services
VPN security and work from home consulting
Employee monitoring and productivity consulting
New business IT consulting
These are just a few of the many services you can take advantage of when you use a Pennsylvania IT consultant. Your chosen IT professional can provide you with the support and guidance your business needs to have a successful IT infrastructure.
Managed IT Services in PA
Managed IT services means leaving your entire IT department in the hands of a third party. This is a fantastic way to take care of IT, whether you need remote assistance or in-office help.
Managed IT service plans usually include a wide range of IT support services. Businesses pick and choose which managed IT support services their company requires in order to be successful.
The reason why so many Pennsylvania businesses choose to take advantage of this type of IT support is that it provides them with everything they need without incurring any of the costs it would if they had their own IT department.
It's an affordable and fast solution for IT problems.
Plus, many times, managed IT also includes security services. That makes it possible for businesses to take care of IT issues and protect their business data all at the same time.
Outsourced Help Desk Support in Pennsylvania
When technological disasters strike you need help desk support to get you taken care of. After all, if a customer comes to you with complex technical questions, you want to make sure an expert is taking care of them!
Many Pennsylvania businesses are relying on outsourced help desk support. In other words, when B2C companies' clients call in, they leave the IT help tasks in the hands of a third-party provider.
Doing so is, once again, a great way to cut back on in-office overhead. Plus, it's a way to ensure that your customers are being taken care of by experts who can fully answer their queries without taking away from your own IT tasks.
Get Started With IT Services in PA Today
Now that you have a better understanding of the different types of IT services in PA and how they can help you, you're ready to get started with your own. Simply choose one of these services or mix and match several.
So, ready to get started with expert PA IT services? Get in touch with our team today for a customized quote.
Get In Touch
Our Credentials and IT Services:
Award Winning (MSP Mentor) Managed Services Provider
Microsoft Silver Certified Partner & Small Business Specialist
Managed IT Security Services Bundled into Support Plans
Your Local and Reliable New Jersey IT Consultants
Contact Sales: 201-280-9160