IT Consulting | IT Support | Managed Services | New Jersey Computer Support Services
IT Support for Non-Profit Organizations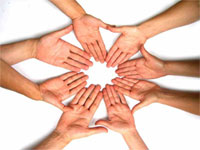 New Jersey Computer & IT Support for Non-Profit organizations
We offer a wide variety of IT support options for nonprofit organizations. We have the ability to implement the most ideal IT infrastructure for your organization all while keeping your goals and budget in mind. ICS offers consulting and support services in all the latest technologies in order to support your organizations fund-raising and communications.
Schedule a Free IT Assessment
ICS services that are crucial to the success of your non-profit organization
IT helpdesk support and 24/7 critical network monitoring
Cloud computing and disaster recovery
Network management and server maintenance
Remote access capabilities
Tablet, smartphone, laptop, desktop and server support
Software and hardware upgrades
IT consulting and virtual CIO services
Anti-malware and anti-spam services
Dealing with line of business applications developers on your behalf
Call now to speak with a technology specialist:(201) 280-9160
Non-Profit Supported Software: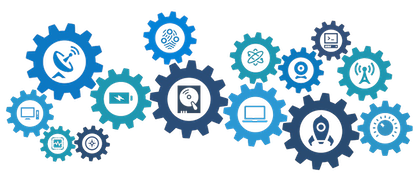 Why Choose Us?
Microsoft Certified Small Business and Azure Cloud Solutions Provider
24/7 Managed Services and Cybersecurity Bundled into Support Plans
100% Customer Satisfaction and 5 Star Google Business Review
100% US Based Nationwide Technical Support Team
Download our brochure to learn more about us

Download our company overview for more information about us

Download Brochure
We Offer:
Microsoft Silver Certified Partner
Dynamic Support | Managed IT
Cloud Computing for Business
Our NJ Services Area

Contact Sales: 201-280-9160