IT Consulting NJ | IT Support | Managed Services | New Jersey IT Consultants Firm
IT Consulting New Jersey | New Jersey's Leading IT Consulting Firm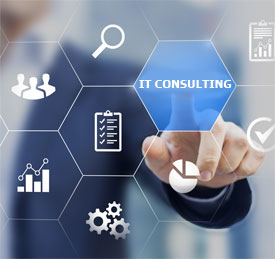 IT Consulting New Jersey - Our IT consulting firm offers services that empower industry-leading businesses to be best of the best – we strive to keep our clients one-step ahead of the competition. Businesses all over the globe utilize our proactive IT consulting services to develop a custom tailored IT strategy that reduces IT operational costs while at the same time increases workforce productivity.  On top of this, our goal in regards to IT consulting is to mitigate risk of a cyber-attack and improve your disaster recovery \ business continuity strategy. We do much more than just sell and implement servers, computers, and cloud solutions - we enable businesses to get more efficiency out of their current IT infrastructure, help them reduce costs, and minimize cyber risk & system downtime.
Learn About Our IT Assessment Process Schedule a Free IT Assessment
New Jersey's Leading IT Consulting Firm - IT Consultant Services:
IT Consulting New Jersey - Work with New Jersey's Top IT Consultants - Planning, Procurement, Setup and ongoing Business Technology Management
IT Compliance Consulting - Ongoing IT Security and Proactive IT Consulting + Cyber Security Remediation
24/7 Cyber Security Managed Detection and Response Services Consulting - Implementation, Monitoring, and Support for MDRs & EDRs
Zero Trust Security Consulting - Allowlisting of Applications, Storage Control, Ringfencing - Allow what is needed and block everything else
24/7 Office 365 Cyber Security Consulting - We can consult and implement a 24/7 Managed Detection and Remediation Solution for your Office 365 Environment
Multifactor Authentication Consulting - For Windows and Mac OS Desktop Login ID Verification
Disaster Recovery Planning and Consulting - Business Continuity Solutions
Cloud Computing Strategy Consulting - Strategy, Implementation, and Management
Microsoft Office 365 Consulting - Ongoing Management, Security, and Data Protection
Small and Medium Business IT Consulting Services - We help business sized from 10 to 2000 Employees!
Exchange Hosting and On-premise Exchange Server Consulting - Deployment, Management, and Support
Server Virtualization Consulting - Hyper-V and VMware Consulting
Virtual Server Clustering, Replication, Load Balancing, and High Availability Consulting - Veeam Backup and Disaster Recovery
Datacenter Consulting - Deployment, Monitoring, Management, and Support
Remote Office Connectivity (VPN Security) Consulting - Remote Desktop Configuration and Support
Work From Home IT Security Consulting - Securely connect your workforce
Employee Productivity Monitoring and Consulting - What gets inspected gets respected
Professional On-demand Helpdesk IT support Consulting - Call Center Helpdesk Services
Complete IT Consulting For New Business Startups - From ISP Selection to compliance reporting management - We can handle it all!
Business to Business IT consulting services - For the NJ metro area and for all 50 states in the USA!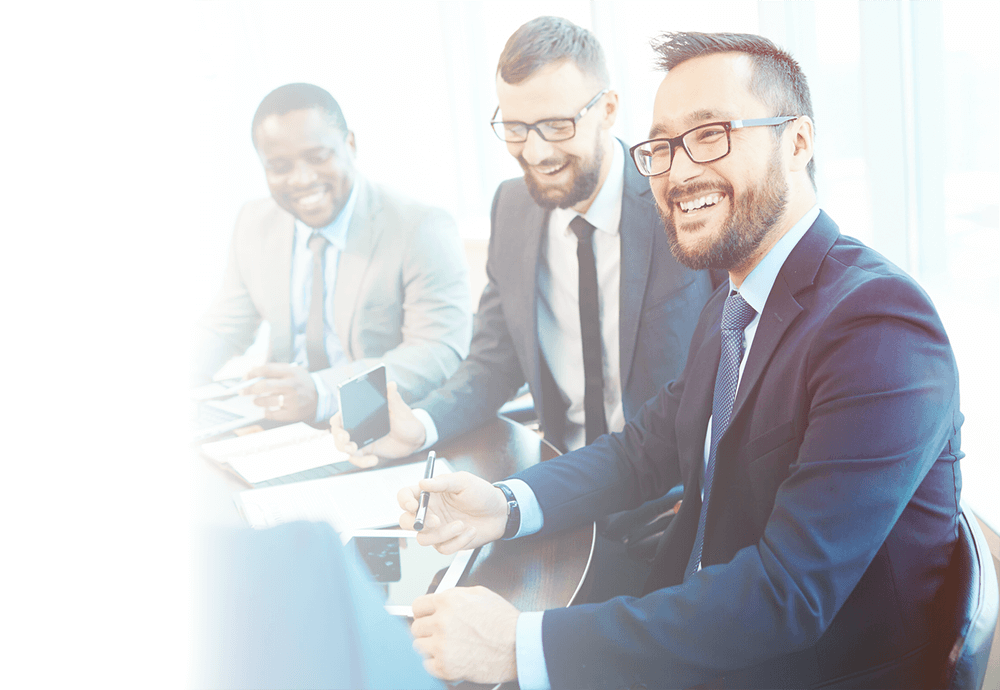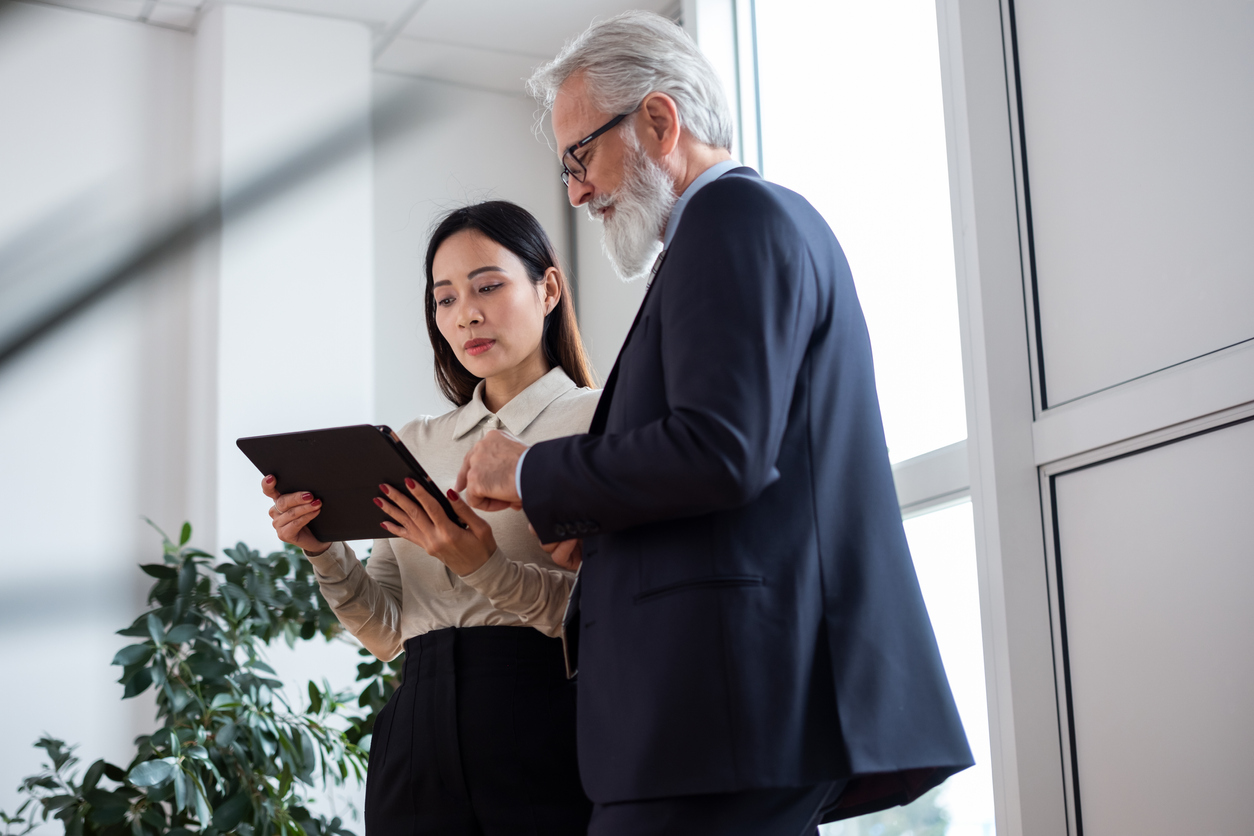 Elevate your business's potential today – reach out to us to delve into our comprehensive suite of IT consulting services. Tailored to meet the diverse IT needs of New Jersey enterprises, our services encompass dynamic areas like cloud computing and specialized small business IT solutions. By harnessing the power of our managed IT services in New Jersey, you can optimize your business IT strategy for maximum returns. Our holistic small business IT support in NJ encompasses a wide array of services, allowing you to concentrate on what truly matters – propelling your business forward.

Contact Integrated Computer Services now to schedule your free IT assessment.

IT Consulting NJ - Whether you're a small startup or a large enterprise, IT security and IT consulting are vital to the success of your business. With cyber crime and digital attacks on the rise, it is more important than ever to have reliable solutions to help protect your business. IT security and IT consulting are offered by 3rd-party professionals who can help you assess your needs and make recommendations to improve your business. It is vital to have a comprehensive plan that covers all aspects of your network regarding IT security.

There are many reasons why businesses need to focus on IT security and IT consulting, however, the primary is that cyber crime and digital attacks have become more common in recent years. In fact, ransomware attacks alone cost an expected $6 trillion in 2021, which is more than 60 times that spent on natural disasters in the US that year. This illustrates the clear demand for reliable IT security solutions and services that can help protect businesses from these digital threats.

IT security and IT consulting are two of the most important aspects of any business. Without a secure network and reliable IT consultant, a company can quickly fall behind the competition. It is crucial to have a comprehensive plan that covers all aspects of your network regarding IT security. This includes firewalls, anti-virus protection, intrusion detection and prevention, and much more. IT consulting is just as important, if not more so. A good IT consultant will be able to assess your needs and make recommendations that will improve your business. They can also help you implement new technologies and keep your network running smoothly. If you are looking for IT security and IT consulting services, then consider hiring an experienced and reputable company.
Our managed IT services can help you save money, increase efficiency, and improve your business operations. If you are considering moving to the cloud or migrating to the cloud, our team of IT consultants can help. We have experience as IT managed services providers in NJ with all major cloud platforms, including AWS, Azure, Google Cloud, and more. Contact us today to learn more about our IT consulting services and how we can help your business.

We offer a wide range of IT consulting services to help businesses in New Jersey with all their IT needs. Our services include cloud computing and small business IT. Utilizing our Managed IT services in New Jersey, you can maximize the value of your business IT solutions. We offer small business IT support in NJ that includes comprehensive IT services so you can focus on running your business.
Our managed IT services help your organization:
Safeguard your business 24/7/365 with critical systems health and uptime monitoring
Improve network performance, data availability, and cyber security
Increase performance - extend the life of your IT assets and increase your ROI
Maximize uptime, employee productivity, and business efficiency
Take corrective action before big problems occur
Reduce overall business risk

Why Choose Us?
Microsoft Certified Small Business and Azure Cloud Solutions Provider
24/7 Managed Services and Cybersecurity Bundled into Support Plans
100% Customer Satisfaction and 5 Star Google Business Review
100% US Based Nationwide Technical Support Team
Download our brochure to learn more about us

Download our company overview for more information about us

Download Brochure
We Offer:
Microsoft Silver Certified Partner
Dynamic Support | Managed IT Services
Cloud Computing for Business
New Jersey's # 1 IT Consultant Service
Our NJ Services Area

Contact Sales: 201-280-9160