IT Consulting | IT Support | Managed Services | New Jersey Computer Support Services
Malware Removal Services | Attacks Do Happen and We Can Fix Them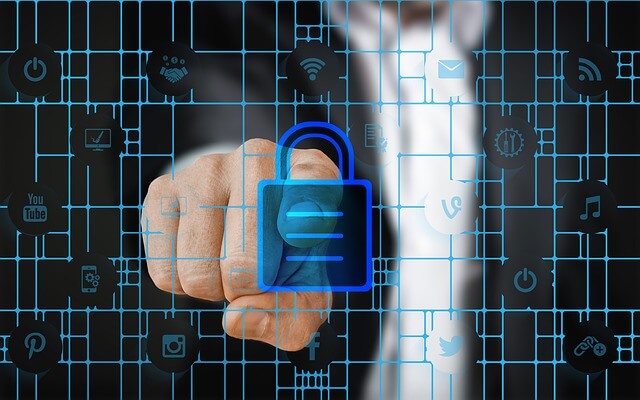 Malware is the name given to all forms of malicious software, including viruses, worms, spyware, adware, and ransomware. Unfortunately, as our technology becomes more sophisticated, so does the malware created by cybercriminals, and today, the software is more of a threat to businesses than ever before. In particular, ransomware, the form of malware that extorts money from its victims by locking them out of their computer files, has risen sharply in the last few years, with recent reports showing that at least 40% of businesses experienced attacks in the last year.

A Global Threat
In its State of Malware Report 2017, security firm Malwarebytes reported, Ransomware distribution between January 2016 and November 2016 increased by 267 percent. This is an unprecedented domination of the threat landscape - like nothing we've seen before. The financial impact of such attacks is staggering - even those who don't pay the ransom still lose thousands to millions of dollars due to loss of productivity, and the U.S. experiences more attacks than any other country in the world. Ad fraud malware has also hit the U.S. particularly hard, reports Malwarebytes. If this worldwide epidemic continues unchecked, Cybersecurity Ventures, a cybersecurity research firm, predicts cybercrime will cost the world in excess of $6 trillion annually by 2021. The good news is that, despite the severity of the threats plaguing businesses today, there are ways to protect your organization AND quickly and efficiently recover with the help of malware removal services. Prevent attacks from occurring in the first place by utilizing professional malware removal services, and by conducting a cyber awareness training at your place of business.
Recover Quickly
As mentioned, millions of dollars can be lost by businesses who fall victim to malware attacks. The costs related to loss of productivity, downtime, and damage to files, hardware, and operating systems can quickly snowball if immediate corrective action isn't taken. ICS provides professional malware removal services on a 24/7 emergency basis. Leveraging state-of-the-art tools as well as years of expertise and training, we can quickly disarm and remove all types of ransomware, viruses, adware, and other types of malicious software that are plaguing your devices and/or network.
When the worst happens, you can count on ICS to help your business recover quickly with our leading-edge malware removal services. Our IT security professionals thoroughly clean all infected machines, and we offer a complete satisfaction and service guarantee on our work.
Proactive Protection
Once you're up and running again, we can talk with you about ways you can boost security measures and increase employee awareness to prevent future attacks. We also offer cybersecurity protection packages and plans that include malware removal services, which can dramatically reduce your professional service costs when your organization is faced with an unexpected attack.
Whether your entire system has been locked up by a ransomware attack or you merely suspect a virus is plaguing your organization's machines, we can help! Call ICS today to access our team of malware and ransomware removal professionals.
Why Choose Us?
Microsoft Certified Small Business and Azure Cloud Solutions Provider
24/7 Managed Services and Cybersecurity Bundled into Support Plans
100% Customer Satisfaction and 5 Star Google Business Review
100% US Based Nationwide Technical Support Team
Contact Sales: 201-280-9160