IT Consulting | IT Support | Managed Services | New Jersey Computer Support Services
ICS Secure Cloud |(MDM) Mobile Device Management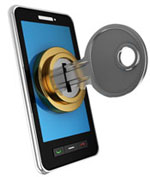 All businesses need to have visibility and control of the mobile devices within their enterprise, regardless if they are a Bring Your Own Device (BYOD) or provided by the business. ICS Secure Cloud Mobile Device Management (MDM) is a secure and complete way to efficiently manage your company's smart phones and tablet computers and keep business critical data safe and confidential.
Request a Free 30-Day Trial
ICS Secure Cloud | Mobile Device Management Features and Benefits:
Protect against device loss and theft, safeguarding company data
Track devices and employees through "location tracking" and reporting
PlansAutomate the setup, management and maintenance of your mobile fleet
Remotely configure email, WIFI and VPN settings on mobile devices
Remotely Monitor data usage
Check and monitor call logs and text message logs
Monitor apps installed on mobile devices
Support Apple iOS, Google Android and Microsoft Windows Phone 8.1
ICS Secure Cloud | Mobile Device Management Pricing:
| ACCOUNT SIZE | MONTHLY COST |
| --- | --- |
| | |
| | |
| | |
| | |
| | |
Call now to speak with a technology specialist: (201) 280-9160
ICS Secure Cloud Mobile Device Management Key Benefits:
Remotely Wipe all data from mobile devices
Remotely lock, set and clear passcodes
Location tracking of mobile devices
Configuration of detailed security settings and access control
Remotely configure or block access to the company VPN

FREE NJ ON-SITE NETWORK EVALUATION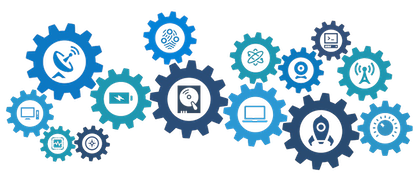 Why Choose Us?
Microsoft Certified Small Business and Azure Cloud Solutions Provider
24/7 Managed Services and Cybersecurity Bundled into Support Plans
100% Customer Satisfaction and 5 Star Google Business Review
100% US Based Nationwide Technical Support Team
Download our brochure to learn more about us

Download our company overview for more information about us

Download Brochure
We Offer:
Microsoft Silver Certified Partner
Dynamic Support | Managed IT
Cloud Computing for Business
Our NJ Services Area

Contact Sales: 201-280-9160