IT Consulting | IT Support | Managed Services | New Jersey Computer Support Services
July 28 2020
Views 974
BYOD Security Policy And It's Benefits Explained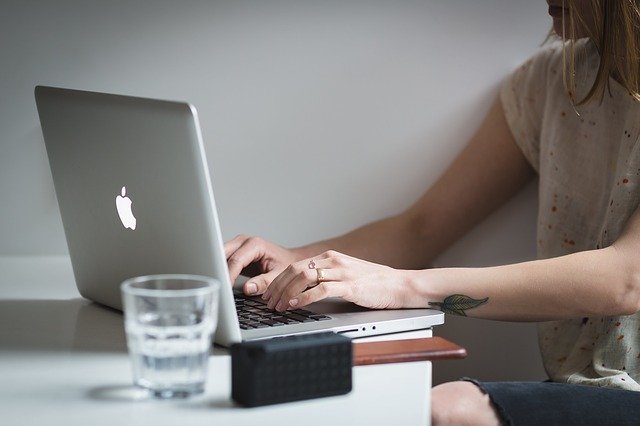 BYOD is a modern business acronym that stands for "bring your own device." Today, most employees use their own mobile devices or laptops for work to some extent. Creating a solid BYOD plan can save your organization from security nightmares. There's a lot of talk about what a good BYOD security policy includes.
Company Owned/Business Only (COBO) devices can have much greater security controls, but employees have their own laptops, iPads, and smartphones— devices they're familiar with, which they enjoy using, and which in some cases may be more advanced than what a company can provide. Therefore, rather than supplying every employee with a corporate laptop or work-issued smartphone, companies are finding it more convenient and cost-effective to harness employee device ownership in the workplace by implementing a BYOD policy.
However, the introduction of these devices creates an intricate security challenge. The threats unsecured devices introduce into an environment should be taken seriously - it's become all-too-common for organizations to overlook the use of personal devices within their networks. Companies need to retain the utmost security when it comes to their most sensitive and valuable information.
A Balancing Act Between Productivity And Security
Enacting a BYOD policy means employees are going to access sensitive business content from the same devices they are checking social media, browsing the web, and communicating with friends. These apps can pose a significant risk because many are unsecured. So companies can find themselves in the middle of a balancing act - trying to strike the right balance as employees want the convenience afforded by a BYOD policy but the risks associated with increased mobile endpoints and the potential of exposed data keep SMB owners up at night.
Benefits Of BYOD
When done correctly, BYOD can offer your business several benefits. A lot of companies feel that the benefits outweigh the risks. Besides, they know that creating an effective BYOD policy will mitigate some of those risks.
Benefits that you can expect from adopting a good BYOD policy include:
Increased productivity
Saving money by transferring the cost of mobile devices to your employees
Making remote workdays possible
Potential Threats Of BYOD
Some of the biggest security threats of BYOD include:
Malicious websites and apps that compromise your network security
Lost devices that give unauthorized users access to sensitive information like email contacts, phone numbers, contracts and any data stored on your company's network and apps
Employees who don't understand the importance of keeping personal information separate from work data and apps
Jailbroken\rooted smartphones that no longer include the manufacturer's security features
Cross-contamination: when a user houses personal and corporate information on the same device, the likelihood of sending material to the wrong contact increases
Writing An Effective, Secure BYOD Policy
If you decide that you want to take advantage of BYOD's benefits, then you will need to write a BYOD policy that protects your security, business, and employees. Follow these tips to make your BYOD as effective as possible.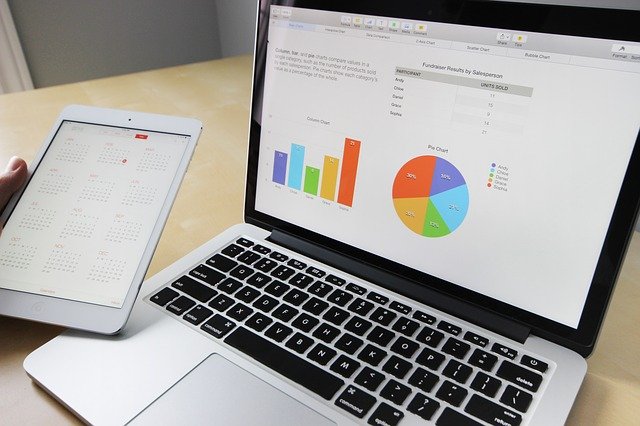 Use Straightforward Language
People can only follow policies that they understand. Use straightforward language and avoid technical jargon so your employees will know how to follow your BYOD policies.
Make Passwords Mandatory
Passwords represent the first line of defense should a device fall into the wrong hands. Require users to have passwords or passphrases on their devices both for the safety of their own data as well as the company.
Require Anti-malware Software
If your employees are going to connect to your network, or have business email accessible on their personal device, then you need to make sure they use devices with reliable anti-malware software. This protects not only their device but also company information and potentially your office networks. Choose a smartphone anti-malware solution using the list generated by the independent testing agency AV-Comparatives.org
Data Transfer
All of the data on a device could be intercepted without the proper protections in place. It's imperative to have the proper controls in place around the flow of data. Device encryption is one of the best ways to protect data because it encodes the data and the only way to decode it is to have the right key. Something as simple as setting up a PIN or Pattern unlock activates data encryption automatically at each boot.
Never Store Financial Data On Personal Devices
Expressly prohibit employees from storing company financial data or other sensitive information on a personal device. Doing so creates a tremendous risk should a device be lost or compromised. To help prevent this, create clear guidelines for where and when sensitive information may be accessed using a personal device.
Consider Mobile Device Management Software
Almost every company is just one stolen laptop away from a data breach - particularly if hackers are able to gain access to sensitive information. Mobile device management (MDM) software allows the configuration of further security measures on a device. This may include stronger security settings regarding networks or ways to track a lost or stolen device - or wipe it entirely.
Time To Make A Plan
BYOD is a viable and popular strategy to leverage employee devices. However, a company needs to prepare for the intricacies of BYOD security. A thoughtful security policy that balances company security and recognition of employee ownership of the devices will create a productive, harmonious digital environment. There are many ways to secure devices and reduce the risks inherent with BYOD, and figuring out all your bases to cover is not an easy process to navigate. That's why ICS is here to support your SMB and work closely with your organization to help you find the right solutions to meet the specific needs of your business.
If you have any questions, please feel free to contact us at: (201) 280-9160
Why Choose Us?
Microsoft Certified Small Business and Azure Cloud Solutions Provider
24/7 Managed Services and Cybersecurity Bundled into Support Plans
100% Customer Satisfaction and 5 Star Google Business Review
100% US Based Nationwide Technical Support Team
Download our brochure to learn more about us

Download our company overview for more information about us

Download Brochure
We Offer:
Microsoft Silver Certified Partner
Dynamic Support | Managed IT
Cloud Computing for Business
Our NJ Services Area

Contact Sales: 201-280-9160