IT Consulting | IT Support | Managed Services | New Jersey Computer Support Services
July 10 2015
Views 875
Leaving Your Managed IT Service Provider? Read This First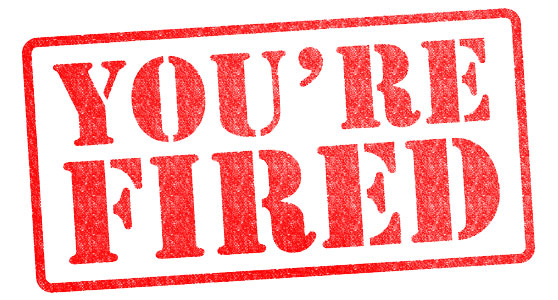 Is your current NJ Managed services provider not cutting it for your business? Making the change to a new MSP can be a pretty daunting task, without the proper preparation that is. Integrated Computer Services has a guideline for all new partners. We make sure on boarding is done in a very organized and professional manner. This promotes a future of smooth sailing for your company. Below are some simple steps to address before transitioning to a new Managed IT Service Provider.
Documentation of all servers on the network with all appropriate administrative credentials.
Document network information. (LAN, WAN, VPN, WIFI, etc.) Be sure to document encryption keys as well as SSIDs.
Documentation of all network devices, and all the appropriate administrative credentials.
Documentation on all data being backed up and the location of the backups.
Documentation on all software licensing.
Documentation of email settings. Include mobile email, Anti-Spam software, etc.
Contact information and login credentials for your company's DNS provider.
Documentation of all the firewall settings, including all IP address and login information.
Contact information and credentials for all third party software
Documentation and credentials to all SSL Certificate providers.
Contact information and account information for your internet service provider.
Your new Managed IT Service Provider will take this critical documentation and secure it for when it's needed.
If you have any questions, please feel free to contact us at: (201) 280-9160
Why Choose Us?
Microsoft Certified Small Business and Azure Cloud Solutions Provider
24/7 Managed Services and Cybersecurity Bundled into Support Plans
100% Customer Satisfaction and 5 Star Google Business Review
100% US Based Nationwide Technical Support Team
Download our brochure to learn more about us

Download our company overview for more information about us

Download Brochure
We Offer:
Microsoft Silver Certified Partner
Dynamic Support | Managed IT
Cloud Computing for Business
Our NJ Services Area

Contact Sales: 201-280-9160