IT Consulting | IT Support | Managed Services | New Jersey Computer Support Services
APR 23 2019
Views 418
Why Should Managed Threat Protection Services Be A Part of Your Overall Cybersecurity Plan?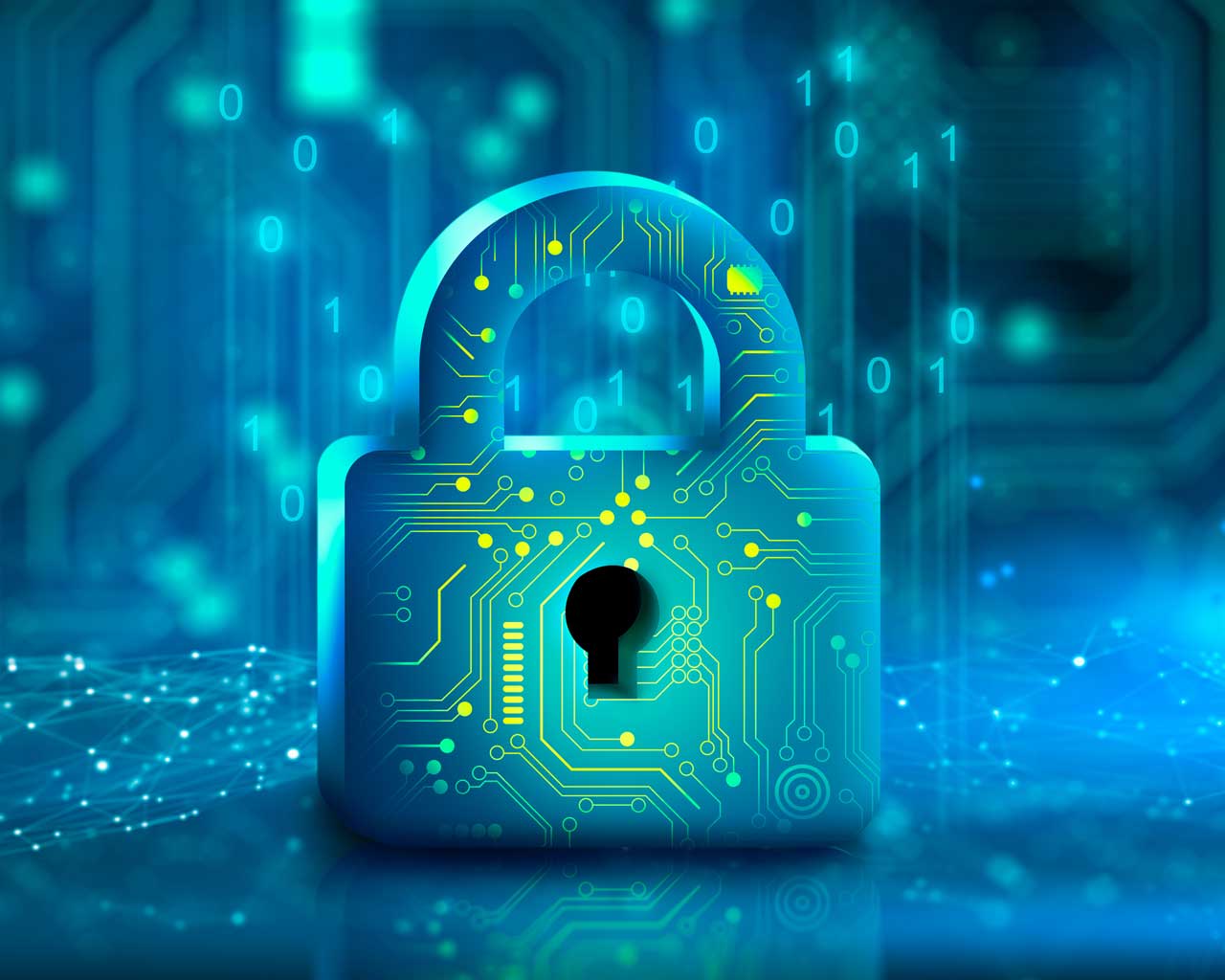 In the earliest days of the internet, companies could get by with installing a good antivirus program and relying on their network firewall to run interference as needed and count themselves well protected.
Those days are long behind us. In today's rapidly shifting and evolving environment, that's just not enough. Businesses are struggling to keep pace to keep themselves and their customer's proprietary data protected.
Protection, more than anything else, explains why more and more businesses are turning to managed service providers to find cybersecurity solutions. Below, we'll take a look at the major ways the right managed service provider can help better protect your business.
The Expertise You Need
It's a rare company indeed that can afford to field a deep bench of IT security experts and keep them on standby just in case. There are two driving forces behind this reality. First and foremost, there just aren't that many seasoned experts in the field. Second, since there aren't many to begin with, the demand for them is quite high and most businesses simply get priced out of the market for the best talent available.
A good managed service provider neatly sidesteps that issue, allowing you to leverage the expertise of others when and as needed.
24/7 Monitoring
Although finding staff to monitor your critical systems around the clock isn't all that difficult, it is expensive to field and maintain such a group. Again though, a good managed service provider is the answer. You can rely on a team of experts monitoring your core systems remotely who can send you alerts the moment something comes up that requires hands-on attention.
Disaster Recovery
If the worst should happen and your system is breached despite your best efforts, trying to get your systems back up so you can carry on business as usual can be a daunting task even under the best of circumstances. As with the other elements of robust cybersecurity we've mentioned though, few SMBs have pockets deep enough to keep a rapid response team on standby just in case, which is another thing that makes a managed service provider such an attractive option. You won't have to worry about maintaining an enormous overhead expense to counter a threat that may or may not materialize.
Compliance
Not only is the threat landscape constantly shifting and evolving, but the laws governing the particulars of compliance are changing right along with them. Fortune 500 companies often have entire departments devoted exclusively to maintaining corporate compliance, especially as it relates to safeguarding customer data. That's just not something most SMBs can afford to do. The good news is, you don't have to! The right MSP can help ensure you're always in compliance as part of your service contract.
The bottom line is, you don't have to go it alone. If you haven't yet considered finding an MSP to partner with, there's no time like the present. Give us a call today and let's talk about how we can help you and your business with Managed Threat Protection Services or your overall Cybersecurity Plan.
If you have any questions, please feel free to contact us at: (201) 280-9160
Why Choose Us?
Microsoft Certified Small Business and Azure Cloud Solutions Provider
24/7 Managed Services and Cybersecurity Bundled into Support Plans
100% Customer Satisfaction and 5 Star Google Business Review
100% US Based Nationwide Technical Support Team
Download our brochure to learn more about us

Download our company overview for more information about us

Download Brochure
We Offer:
Microsoft Silver Certified Partner
Dynamic Support | Managed IT
Cloud Computing for Business
Our NJ Services Area

Contact Sales: 201-280-9160