IT Consulting | IT Support | Managed Services | New Jersey Computer Support Services
As a small to medium business owner, you may have thought about the pros and cons of having internal or outsourced IT services. There are benefits to both, but the right decision usually comes down to the specific needs of the individual organization.
Outsourcing enables organizations to expand or replace their internal IT capabilities, without the need for large capital investment or a commitment to hiring full-time personnel. Companies of all sizes and industries are turning to outsourcing as a way to reallocate their resources from tasks that are "keeping the lights on" to initiatives that support key business objectives.
For most companies thinking about managed IT services, cost is a major consideration. MSPs are generally a better value because you don't have to pay the expenses of full-time employees: benefits, health insurance, hiring and onboarding, and more. Working with the right MSP can give you a new set of "eyes" for your situation, a fresh perspective that you've maybe been lacking.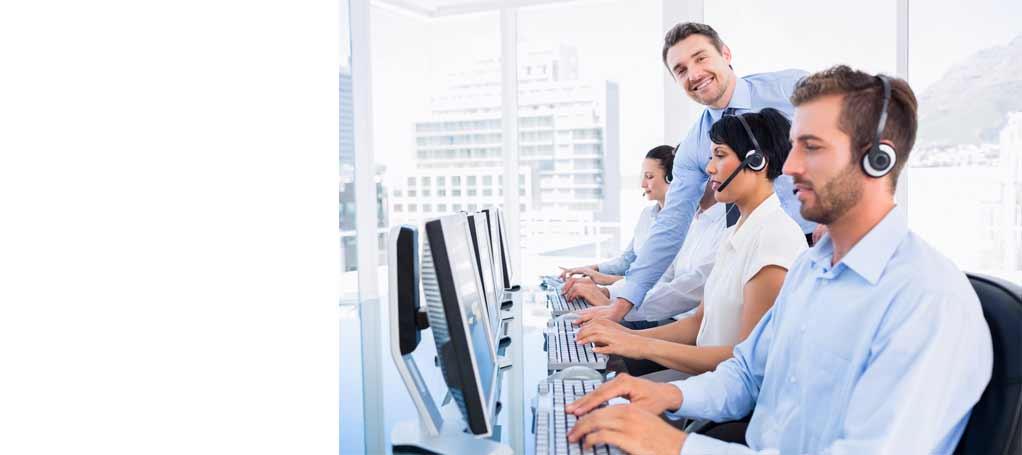 Typically, a single-person IT staffer at a small company is responsible for all-around technical duties, from troubleshooting phones to dealing with connectivity issues and replacing/configuring hardware and software—they do it all. But, there are only so many hours in the day and it's almost impossible to get everything done. And, if your IT expert is out sick or on vacation, you're left helpless if anything does go wrong. In addition, the longer employees spend in your organization, the more they'll be familiar with your unique IT idiosyncrasies, and the less familiar they'll be with broader industry best practices and trends.
Outsourced IT means a team of professionals will be available who have a much wider knowledge base and experience in all different areas of IT, firewalls, operating systems, software applications, backups, and disaster recovery, etc. While an in-house technician only deals with one network, our team supports and manages dozens of different networks with hundreds of applications, and several thousand end-users. When you outsource your IT services to the right MSP, you get full access to experts in many different fields, rather than having to depend on the knowledge of a 1-2 internal employees.
Outsourcing also gives you flexibility and scalability in terms of your IT capacity and capabilities. You can easily upgrade and change the services that you receive from your MSP, depending on your budget and business requirements. Outsourced IT teams are available year-round and will never be on vacation or sick leave when a business development project needs to be worked on- or a critical network security incident occurs.
Integrated Computer Services provides managed IT services to small and mid-market clients. Our company's services cover all aspects of IT needs including lifecycle management, managed services, managed security, and business continuity. Our US-based helpdesk services provide round-the-clock support for our clients. Additionally, our Security Operations Center provides 24x7x365 threat hunting capability for clients enrolled with our Manage Detection and Response service.
If you have any questions, please feel free to contact us at: (201) 280-9160
Why Choose Us?
Microsoft Certified Small Business and Azure Cloud Solutions Provider
24/7 Managed Services and Cybersecurity Bundled into Support Plans
100% Customer Satisfaction and 5 Star Google Business Review
100% US Based Nationwide Technical Support Team
Download our brochure to learn more about us

Download our company overview for more information about us

Download Brochure
We Offer:
Microsoft Silver Certified Partner
Dynamic Support | Managed IT
Cloud Computing for Business
Our NJ Services Area