IT Consulting | IT Support | Managed Services | New Jersey Computer Support Services
FEB 25 2019
Views 433
Will Your Business Suffer A Data Breach? Signs Point To Yes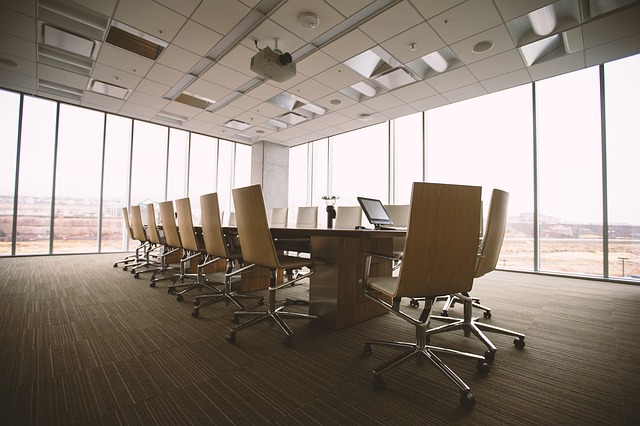 The statistics are grim. According to a recent study, a staggering 61% of those surveyed said that their companies had experienced a cyber attack sometime in the preceding twelve months.
Fully, a third of cyberattacks are directed at companies with fewer than a hundred employees and more than half (60%) of small businesses that are successfully hacked, end up closing their doors within six months after a successful attack.
It gets worse though. How many customers does your company serve? A hundred? A thousand? Five thousand? More than that?
Whatever the number is, multiply it by $200. That's the average cost associated with each customer record stolen from your company. Given that, is it any wonder that data breaches are the death of so many small businesses?
Of course, it's not just a problem for small business. A number of well-known national companies have been hit hard, including:
Facebook – lost control of more than fifty million customer records
Google Plus – lost control of more than half a million user records
Orbitz – lost control of 880,000 customer records
Marriott/Starwood Hotels – Had half a billion customer records stolen
TicketFly – Lost control of more than twenty-six million customer records
The list goes on and on, and sadly, all the hacks mentioned above happened in the last year. All that to say, it's not really a question of if you'll suffer a data breach, but a matter of when.
Protecting yourself against data breaches can seem at first glance to be a hopeless enterprise, mostly because there are so many avenues for the hacker to attack from, including but not limited to:
Lax security measures in place to safeguard customer data
A direct hack against your internally stored data
A direct hack against any company you may have stored external to your company (somewhere on the cloud, for instance)
A viral attack that infiltrates your system
Physical theft of your computers or network connected devices
Improper handling of customer information that leaves it exposed for anyone to get their hands on
Employee (or ex-employee) theft
And so on. Even something as simple as improperly wiping the hard drives on old computers you're disposing of can lead to data theft!
Fortunately, there are a number of steps you can take to help safeguard your data and minimize your risks. Some of these are easier than other, but all are well worth considering if you're not doing them already. These include:
Install software to better protect your data, including robust firewalls, antivirus software access control software and encryption routines.
Have a Cybersecurity Risk Assessment conducted and implement the changes recommended by the group conducting the assessment for you.
Keep all of the operating systems on every computer on your network up to date with all the latest security patches applied.
Make regular backups of your data and have them stored offsite or on the cloud, and preferably in multiple offsite locations.
Educate your employees about password best practices and spot check to be sure they're being followed.
Invest in Cyber Attack and Data Breach Insurance in the event that the worst happens.
The bottom line is, nobody likes to think about the possibility of being breached, however avoiding the subject won't minimize your risks. The steps above will!
If you have any questions, please feel free to contact us at: (201) 280-9160
Why Choose Us?
Microsoft Certified Small Business and Azure Cloud Solutions Provider
24/7 Managed Services and Cybersecurity Bundled into Support Plans
100% Customer Satisfaction and 5 Star Google Business Review
100% US Based Nationwide Technical Support Team
Download our brochure to learn more about us

Download our company overview for more information about us

Download Brochure
We Offer:
Microsoft Silver Certified Partner
Dynamic Support | Managed IT
Cloud Computing for Business
Our NJ Services Area

Contact Sales: 201-280-9160