IT Consulting | IT Support | Managed Services | New Jersey Computer Support Services
MAY 21 2019
Views 848
Getting Ready for Windows 7 and Server 2008 R2 End of Life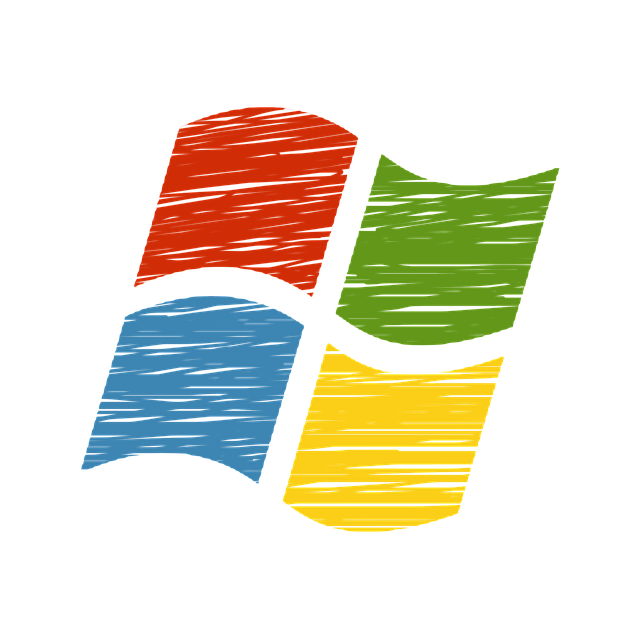 For companies running Windows 7, Server 2008 R2, or both, 2020 is going to be a year of big change. These businesses need to start preparations now.
Windows 7 reaches its end of life in January 2020, which means that Microsoft will no longer support it or offer security updates, even for paid users. While people can still use an application or system that has reached its end of life, they do so at their own risk, without security updates or support. Windows Server 2008 also reaches the end of its support in January 2020, causing the same issues. Businesses need to be working now to migrate systems and ensure that everything is moved over and working properly before the lights turn off, so to speak.
Moving to Windows 10
The logical step from Windows 7, as it reaches its end of life, is a migration to Windows 10. Microsoft itself suggests that Windows 10 will work best on a new PC versus upgrading a compatible PC, but it is possible to upgrade without a new computer. Users of Windows 7 Professional and Windows 7 Enterprise can purchase extended security updates through January 2023 but will have to upgrade after that.
Microsoft 365 Business comes with a free upgrade for users with a Windows 7, 8, or 8.1 Pro license, which means buying into the business program allows all users to upgrade at no additional cost.
Whatever your situation, it's important to prepare to migrate properly. Back up all files and documents securely, ensuring that you have captured everything you want to move over. Take a look at the current apps and programs you use and decide what you need to take to a new system. Some things may not be compatible with Windows 10. If you are using legacy programs, you are likely to need newer alternatives.
It may be wise to switch over sooner rather than later. This will give you time to migrate as well as the chance to take advantage of the latest technologies that come with the newest operating systems.
Upgrading Server 2008 R2
The same problems with security and performance rear their heads as Server 2008 and Server 2008 R2 reach the end of their support lifecycle. Businesses will need a Server 2016 or 2019 upgrade to make the most of virtualization and security.
For those going to Server 2019, it's a matter of three consecutive upgrades, from Server 2008 R2 to Server 2012, then to Server 2016, then the final upgrade to Server 2019. For those sticking with Server 2016, you merely need to stop before that last update.
To determine what upgrade your business will need, look at your current IT infrastructure and what it can handle. Your company may require a new server or new software for your updated operating system, which means you need to be planning and executing your migration as early as possible. 2020 may seem like it's still a ways from now, but the fact is that the end of life date is coming up very quickly and this is not the kind of thing to put off. Even if you are keeping the same hardware for an in-place upgrade, moving quickly means you can do things right without cutting any corners or rushing through important steps.
Getting Help from the Pros
Even the words 'end of life' can be frightening, let alone dealing with it. If you are not quite sure what you are doing or if you are worried about choosing between an upgrade or migration, we're here to help. Integrated Computer Services Inc. offers assistance through our IT support, managed IT services, and managed security, as well as filling in any gaps with cloud computing and data protection.
If it has to do with internet technology, we're your local experts with skill and experience, allowing you and your staff to focus on business operations while leaving the technical details to us. If you have any questions about Windows end of life or want to know more about how we can make the transition easier for your company, get in touch with us today.
If you have any questions, please feel free to contact us at: (201) 280-9160
Why Choose Us?
Microsoft Certified Small Business and Azure Cloud Solutions Provider
24/7 Managed Services and Cybersecurity Bundled into Support Plans
100% Customer Satisfaction and 5 Star Google Business Review
100% US Based Nationwide Technical Support Team
Download our brochure to learn more about us

Download our company overview for more information about us

Download Brochure
We Offer:
Microsoft Silver Certified Partner
Dynamic Support | Managed IT
Cloud Computing for Business
Our NJ Services Area

Contact Sales: 201-280-9160