IT Consulting | IT Support | Managed Services | New Jersey Computer Support Services
MAY 31 2019
Views 848
Are You Worried About Your Backups? Maybe You Should Be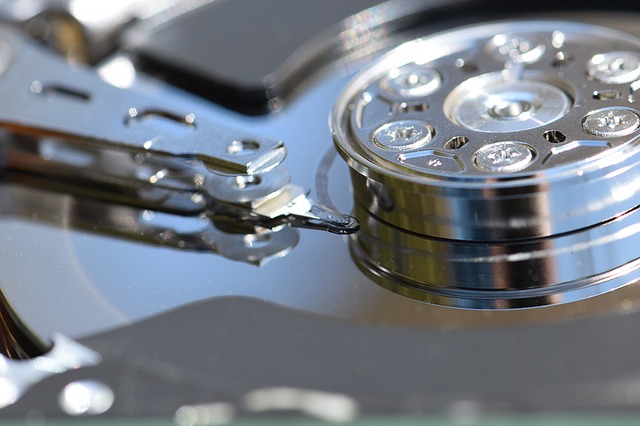 Many people these days are in the habit of making regular backups. That's a very good thing, but how reliable are yours? When was the last time you tested them?
It matters because of course, the entire point and purpose of making backups in the first place is to help you get back on your feet quickly in the event of a hard drive failure or an attack against you that results in data loss. Without regular testing, you can't be sure that your backups will do the job you need them to do, and if they don't, then spending the time and money taking them is essentially a waste.
While it's true that testing your backups takes a bit more time, it's time well spent. Usually, it's as simple as doing a mock data restore, either on the same system the backup was taken from (hard drive space permitting) or on a separate machine.
In either case, the most straightforward approach is to access your most recent backup and do a file comparison against the data files you're currently using, and the files from the backup. Is everything there? Is everything accessible? Were any files missed? These are crucial questions and it's far better to get the answers before you actually need to perform a restore. This way you can tweak your approach if and as needed, rather than to discover that your backups aren't doing the job you were relying on them for.
Another thing that relatively few people consider is taking the step of doing an image backup, rather than a simple file backup. The difference is both key and compelling.
With a file backup, you're literally just making a copy of the mission-critical files you'll need to get yourself or your business back up and running in the event of catastrophic data loss. There's certainly value in that, but you're still left with the unhappy job of building and provisioning a new system, installing the latest security patches, making sure all your drivers are up to date, reinstalling any printers and other peripherals you use, and the like.
Every hour you have to spend doing those things not only costs you time, but money as well. The good news is that it doesn't have to be that way. If you take an image backup, then when something goes wrong and you find yourself in need of a system restore, all of those things we mentioned above will already be in place. The image takes care of it.
If you haven't already made the switch from simple file backups to image backups, you should seriously consider it. Doing so will take the power of your backups to the next level, and if you find yourself uncertain on exactly how to proceed, help is just a phone call away.
Our talented staff has the skills and experience you need to help better manage your technology, no matter how big your business is, or what you're attempting to do. Give our office a call today and let's talk about how we can help you.
If you have any questions, please feel free to contact us at: (201) 280-9160
Why Choose Us?
Microsoft Certified Small Business and Azure Cloud Solutions Provider
24/7 Managed Services and Cybersecurity Bundled into Support Plans
100% Customer Satisfaction and 5 Star Google Business Review
100% US Based Nationwide Technical Support Team
Download our brochure to learn more about us

Download our company overview for more information about us

Download Brochure
We Offer:
Microsoft Silver Certified Partner
Dynamic Support | Managed IT
Cloud Computing for Business
Our NJ Services Area

Contact Sales: 201-280-9160