IT Consulting | IT Support | Managed Services | New Jersey Computer Support Services
Specialized IT Support for the Casino Industry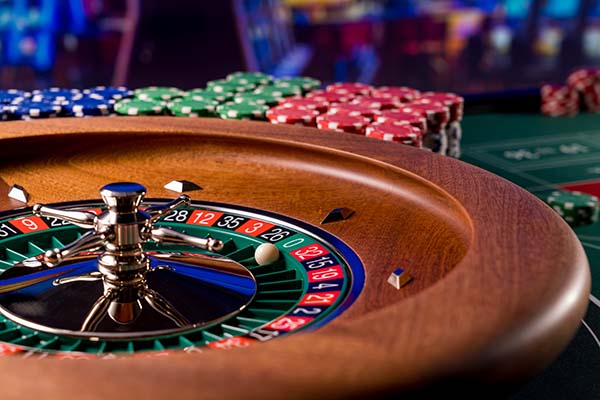 Cybersecurity & IT Support for Casinos
When you have clients entrusting you with their personal payment information, you need to ensure complete protection of that data. We've worked with NJ casinos for years and can keep your company current with the most recent – and safest – cybersecurity technology. Keep your business and clients safe from hackers with backup solutions, firewall protection, and disaster recovery solutions, all from Integrated Computer Services.
Approved Vendor for the Gambling Industry
With over 10 years of experience supporting the gambling and gaming industry, Integrated Computer Solutions is an approved vendor meeting all the requirements to keep you compliant. Whether your NJ casino needs cyber security audits or complete data management, we can implement every regulation and maintain your compliance year after year.
As your NJ IT Service Provider, Integrated Computer Services supports you with:
Cyber security audits and management
Necessary employee training for compliance or new software implementation
Backup & Disaster Recovery
Data transfer solutions
Certified to maintain regulatory industry compliance
Knowledge of all popular hospitality and casino software
Guidance to streamline communication platforms for efficiency
More About Our NJ Casino IT Support
Integrated Computer Solutions has a reputation for answering requests quickly, so you can get back to work efficiently. Our technicians have years of experience answering questions and supporting clients with a friendly, expert tone. If your software is running slowly, or you need to restore a backup quickly, our team has experience with the needs of the gambling industry to manage your files with security at the front of their mind. Trust your NJ Casino to the team at ICS.
New Jersey Computer & IT Support for the Casino, Gambling, and Hospitality Industries:
With 12 years of experience supporting the casino and hospitality industries, we understand your IT needs better than anyone else. As your managed service provider, we will ensure you meet all regulatory requirements while keeping you up to date with the fastest and most secure ways to organize data. Protect your clients and protect yourself by partnering with an approved vendor for the gambling industry. Learn how Integrated Computer Solutions can better sustain your IT infrastructure today.
Request a Free On-site Network Evaluation
Boost Responsivity and Maximize Profits with ICS
With enterprise-class real estate IT services from ICS, you'll be able to manage and monitor multiple disparate facilities more quickly and easily, providing real-time support and responsivity to your clients. Want to maximize revenues, improve service delivery, and run your business more efficiently? Call ICS today to learn more about our specialized IT services for commercial property developers and investors.
ICS is an award winning Microsoft Certified Silver Partner and Small Business Specialist
As a Microsoft Certified Partner, we are experts at managing and deploying Microsoft® Windows® networks. Our network solutions help you protect your data, increase productivity, and present a more professional image to customers.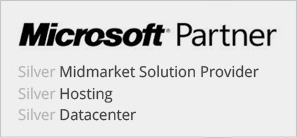 Why Choose Us?
Microsoft Certified Small Business and Azure Cloud Solutions Provider
24/7 Managed Services and Cybersecurity Bundled into Support Plans
100% Customer Satisfaction and 5 Star Google Business Review
100% US Based Nationwide Technical Support Team
Download our brochure to learn more about us

Download our company overview for more information about us

Download Brochure
We Offer:
Microsoft Silver Certified Partner
Dynamic Support | Managed IT
Cloud Computing for Business
Our NJ Services Area

Contact Sales: 201-280-9160