IT Consulting | IT Support | Managed Services | New Jersey Computer Support Services
IT Support & Regulatory Compliance for Credit Card Processors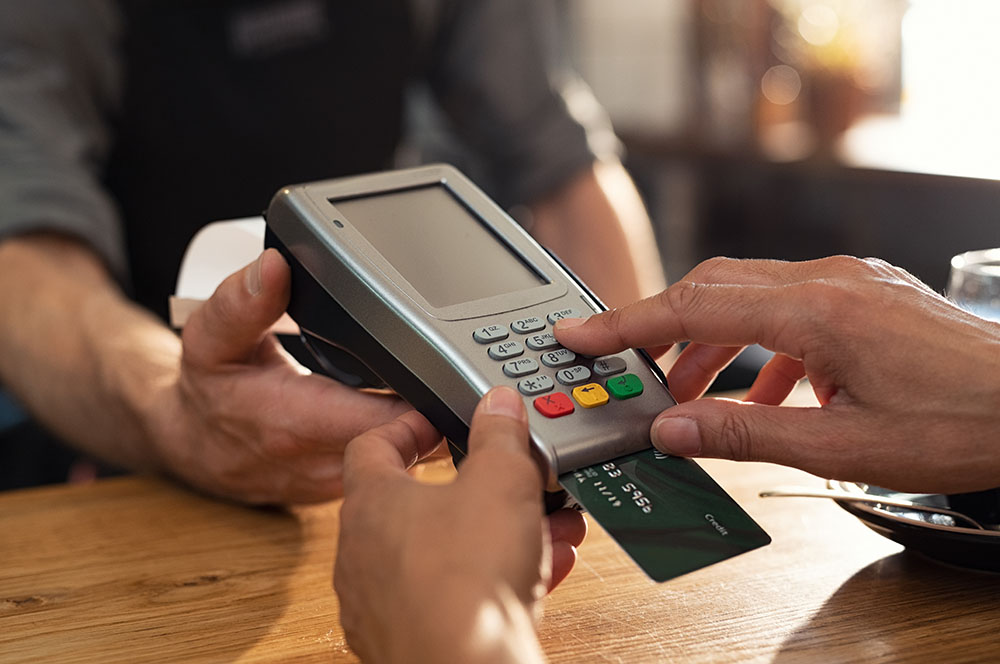 Cyber security for Credit Card Processors
As a credit card processing company, cyber security is one of your top priorities. A leak not only damages your reputation, but also harms every business using your platform as their payment portal.
That's why you need a team dedicated to your cyber security. We're always up to date on the latest hacker news to keep you safe and out of the headlines.
Regulatory Compliance & Managed IT Services
Because of the sensitive nature of credit card information, PCI compliance is stringent and sometimes requires a third party to review. With a managed IT service provider in place, we can perform third-party audits of your security measures, train your employees, and keep your processes compliant. That way you can process big sales and bring on more users without worrying that you need to perform a self-assessment or switch to a QSA.
As your NJ IT Service Provider, Integrated Computer Services supports you with:
PCI DSS Compliance: annual internal audits, quarterly network scans, self-assessments or Qualified Security Assessor reports.
Cyber security audits
Employee compliance training
Equipment implementation training
Backup & Disaster Recovery
Data transfer solutions
Secure communication platforms and VoIP options
More About Our Managed IT Support for Credit Card Processors
Integrated Computer Solutions are experts in managed IT support for credit card processors. We offer everything IT from VoIP and Telecom services to CIO Consulting to Infrastructure Design.
We know that handling every employee's computer issue is a challenge when you have bigger responsibilities, so we take that on with 24/7 remote support and IT help desk services. When Outlook won't open or a ransomware makes its way into a system, we help solve the problem while you focus on the tech that makes you money: credit card processing.
New Jersey Computer & Managed IT Services:
With 12 year of experience serving business in NJ, we offer on-site network evaluations so we can see exactly how your team works and uses their equipment. While we believe we offer the best service to every customer across the country, some business owners appreciate an on-site meeting and we're happy to work with them and assess their specific needs.
Learn how we can help your business by scheduling an on-site evaluation.
Request a Free On-site Network Evaluation
Boost Responsivity and Maximize Profits with ICS
With enterprise-class real estate IT services from ICS, you'll be able to manage and monitor multiple disparate facilities more quickly and easily, providing real-time support and responsivity to your clients. Want to maximize revenues, improve service delivery, and run your business more efficiently? Call ICS today to learn more about our specialized IT services for commercial property developers and investors.
ICS is an award winning Microsoft Certified Silver Partner and Small Business Specialist
As a Microsoft Certified Partner, we are experts at managing and deploying Microsoft® Windows® networks. Our network solutions help you protect your data, increase productivity, and present a more professional image to customers.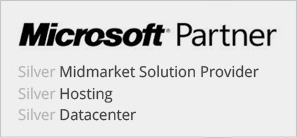 Why Choose Us?
Microsoft Certified Small Business and Azure Cloud Solutions Provider
24/7 Managed Services and Cybersecurity Bundled into Support Plans
100% Customer Satisfaction and 5 Star Google Business Review
100% US Based Nationwide Technical Support Team
Download our brochure to learn more about us

Download our company overview for more information about us

Download Brochure
We Offer:
Microsoft Silver Certified Partner
Dynamic Support | Managed IT
Cloud Computing for Business
Our NJ Services Area

Contact Sales: 201-280-9160