IT Consulting | IT Support | Managed Services | New Jersey Computer Support Services
NJ Emergency IT Support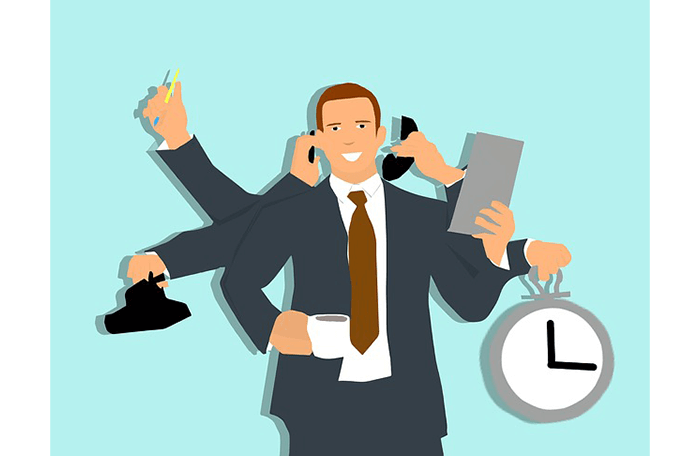 Organizations of all sizes, but perhaps most especially SMBs, stand to lose a great deal if the worst happens and no access to emergency IT support exists. The problem is two-fold: small and medium-size businesses often lack the internal expertise to respond quickly and effectively to IT emergencies, such as a ransomware attack, system failure, software problem, or server crash. These organizations also tend to operate on leaner budgets and thinner margins than enterprise-level businesses, making it more difficult to compensate for lost productivity. These factors make emergency IT support an essential requirement for SMBs.

Emergency IT Support Overview
To address this need, ICS offers a comprehensive emergency IT support service, which provides organizations with a round-the-clock response team poised to address critical needs. Here are the key facts and features of this premier service:
You don't need to be a client to access this service, any organization can call in with an emergency and expect to receive a timely response.
If you are a current client, this service is available 24 hours a day, seven days a week. You're guaranteed a response within one hour. On average, we respond within 15 minutes.
We offer remote support and on-site support (depending on the nature and severity of the issue.
Proactive IT Support
Our emergency IT support service offers organizations a means of addressing and quickly remedying IT emergencies. However, this service only addresses these issues on a reactionary basis. Therefore, it's ideal for problems that might be unforeseeable or difficult to prevent. The most effective strategy though, is to employ emergency IT support together with proactive measures designed to prevent the vast majority of these issues from ever occurring.
With a Managed IT Support Plan from ICS, your organization will benefit from a custom-designed system of security and supports designed to keep your entire IT infrastructure operating at peak efficiency at all times. To accomplish this, we'll utilize a variety of software, patches, and security measures, including:
Windows patches
Regular backups and multifactor authentication
With a Managed IT Support agreement, your organization not only has constant access to emergency IT support, it has a system in place to ensure reactive support measures are rarely necessary. Being proactive about IT support means you'll spend less in the long run by avoiding costly downtime as well as the costs associated with emergency IT support.
To learn more about emergency IT support as well as our managed IT support agreement, contact ICS today!
Why Choose Us?
Microsoft Certified Small Business and Azure Cloud Solutions Provider
24/7 Managed Services and Cybersecurity Bundled into Support Plans
100% Customer Satisfaction and 5 Star Google Business Review
100% US Based Nationwide Technical Support Team
Contact Sales: 201-280-9160