IT Consulting | IT Support | Managed Services | New Jersey Computer Support Services
ICS Secure Cloud® | Remote Web Apps | Software as a Service

ICS Secure Cloud® Remote WebApps delivers your corporate software (Microsoft Office, QuickBooks and your line of business applications ) securely over the web (HTTPS). From small business to enterprise corporations, ICS Secure Cloud&reg Remote WebApps makes " Bring Your Own Device" possible and minimizes application and desktop requirements to almost just an HTTPS session for anytime, anywhere, any network access.
Free Cloud Computing Evaluation
FREE CLOUD COMPUTING EVALUATION
More about ICS Secure Cloud® | Remote WebApps:
ICS Secure Cloud® | Remote WebApps enables programs that are accessed on our cloud desktop servers to appear as if they are running on the end user's local computer. Instead of being presented to the user in the desktop of the cloud desktop server, the ICS Secure Cloud® | Remote WebApps program is integrated with the client's desktop.
Why use ICS Secure Cloud® | Remote WebApps?
ICS Secure Cloud® | Remote WebApps can reduce complexity, reduce hardware, software and administrative overhead in many situations, including the following:
Branch Office, where there may be no local IT support and limited network bandwidth
Situations where users need to access programs remotely
Environments, such as " hot desk" or "hoteling" or shared workspaces
Call now to speak with a technology specialist:(201) 280-9160
Benefits of Cloud Computing:
Reduce your IT Cost
Improve IT Support
Ensure Business Continuity
High Availability Design
Increased Scalability
Green Technology Solution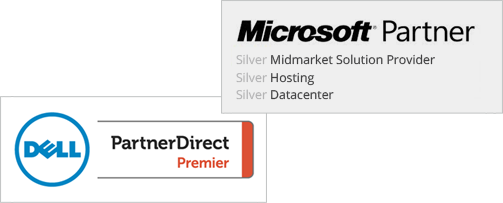 ICS Secure Cloud will Keep Your Workforce Productive During:
Natural disasters
Power failures
Internet outages
Hardware failures
Viruses and malware
Planned and unplanned IT maintenance
FREE NETWORK EVALUATION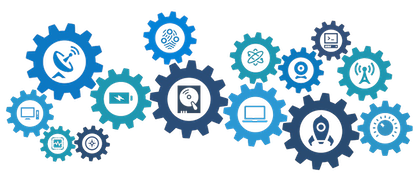 Why Choose Us?
Microsoft Certified Small Business and Azure Cloud Solutions Provider
24/7 Managed Services and Cybersecurity Bundled into Support Plans
100% Customer Satisfaction and 5 Star Google Business Review
100% US Based Nationwide Technical Support Team
Download our brochure to learn more about us

Download our company overview for more information about us

Download Brochure
We Offer:
Microsoft Silver Certified Partner
Dynamic Support | Managed IT
Cloud Computing for Business
Our NJ Services Area

Contact Sales: 201-280-9160