IT Consulting | IT Support | Managed Services | New Jersey Computer Support Services
Feb 04 2015
Views 379
Internet Use Policies and Content Filtering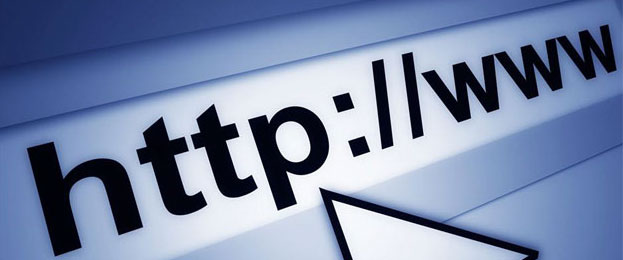 Internet use policies are one of the most important aspects of your organization's networks security. These policies allow work related websites to be accessed by employees, and harmful or distracting websites to be prohibited and blocked. Internet Use Policies will increase company productivity and reduce unnecessary risk of malware, viruses and hackers. Once you have a policy in place you will need a content filter service or web filter device to enforce the policy.
Harmful websites will be blocked and will be inaccessible by employees. This eliminates the risk by nearly 100%. You will also have the ability to block all distracting or counterproductive websites. This results in less time wasted on social media, inappropriate sites, gaming sites, and anything not related to the productivity of your company. Employees will no longer accidentally install malware and viruses on their computers. Employees will be able to focus more on getting their work done with less distractions.
Things to consider while setting up an Internet Use Policy:
Which employees are supposed to have access to what company resources?
What websites are counter-productive and harmful to your company?
Employers must have access to all employee computer and files on them at all times
Internet use is for company use only! The network is property of the business. All personal browsing and use of the internet should not be done on the company network!
The main goal of any business is to produce and be profitable. When you break it down, Internet Use Policies are implemented to contribute to the overall goal of bringing in more revenue. It creates a platform for significantly less downtime by blocking harmful sites. It also gives your employees the potential to be more productive with a lot less distractions. Talk to ICS today to set up a custom Internet Use Policy and content filter service that will be a good fit for your company!
If you have any questions, please feel free to contact us at: (201) 280-9160
Why Choose Us?
Microsoft Certified Small Business and Azure Cloud Solutions Provider
24/7 Managed Services and Cybersecurity Bundled into Support Plans
100% Customer Satisfaction and 5 Star Google Business Review
100% US Based Nationwide Technical Support Team
Download our brochure to learn more about us

Download our company overview for more information about us

Download Brochure
We Offer:
Microsoft Silver Certified Partner
Dynamic Support | Managed IT
Cloud Computing for Business
Our NJ Services Area

Contact Sales: 201-280-9160