IT Consulting | IT Support | Managed Services | New Jersey Computer Support Services
April 22 2016
Views 815
Scam Alert: Prince Last Words On Video | Earthquake Charity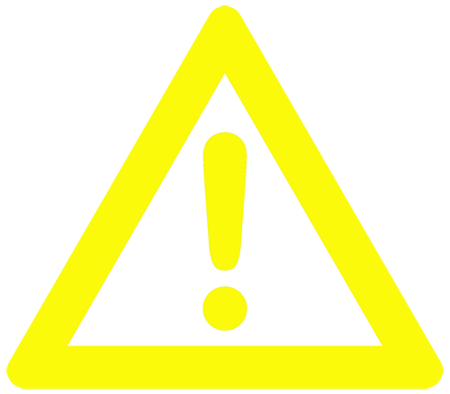 "Yesterday, news broke that Prince Rogers Nelson was found dead in his home in Minneapolis at age 57. He was found unresponsive in an elevator and was declared dead shortly after. Internet criminals are going to exploit this celebrity death in a number of ways, so be careful with anything related to Price's death: emails, attachments, any social media (especially Facebook), texts on your phone, anything. There will be a number of scams related to this, so think before you click!

Also, with the recent earthquakes in Ecuador and Japan, there are charity scams sticking up their ugly heads. If you want to make donations, go to your favorite charity by opening your browser and type their link in the address bar. Do not click on any links in emails."

If you are not an Integrated Computer Services, Inc. Security Awareness Training client yet, at times like this, it is very good to know what percentage of your users are vulnerable to emotional manipulations like this. We recommend you contact us for a free phishing assessment to find out what percentage of your workforce is phish-prone. Remember that 91% of successful data breaches start with a spear phishing attack via email.
If you have any questions, please feel free to contact us at: (201) 280-9160
Why Choose Us?
Microsoft Certified Small Business and Azure Cloud Solutions Provider
24/7 Managed Services and Cybersecurity Bundled into Support Plans
100% Customer Satisfaction and 5 Star Google Business Review
100% US Based Nationwide Technical Support Team
Download our brochure to learn more about us

Download our company overview for more information about us

Download Brochure
We Offer:
Microsoft Silver Certified Partner
Dynamic Support | Managed IT
Cloud Computing for Business
Our NJ Services Area

Contact Sales: 201-280-9160