IT Consulting | IT Support | Managed Services | New Jersey Computer Support Services
MAY 19 2015Views 354
Search Engine Optimization | Search Engine Marketing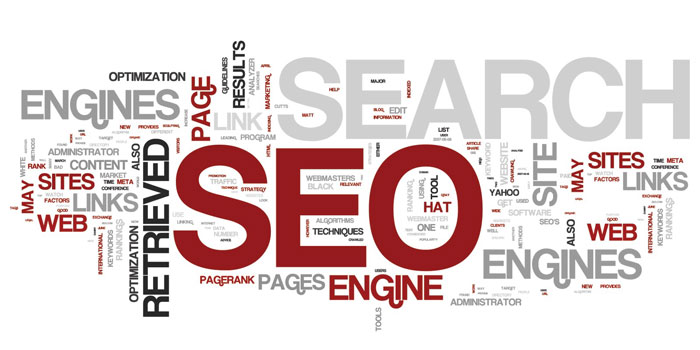 Search engine optimization is a critical part of every successful business. This service will help increase legitimate internet traffic to you company's website. ICS offers expert search engine marketing services that will bring your business "organic" search engine results. Research has proven that over 70% of search clicks are being done via organic results, this makes search engine optimization a critical marketing tool in today's highly competitive business world! This service will boost your web traffic, search engine rankings, and conversions for your clientele.
Integrated Computer Services utilizes the "white hat strategy". This strategy focuses on real human audiences opposed to search engine algorithms that are able to fit within the rules and policies of Google. The "white hat strategy" promotes unique, high quality content by using detailed meta data that is keyword rich and easy to navigate.
The first step of this service is to analyze your website to assess what changes must be made in order to make it for search engine friendly. This may require a complete website makeover, or possibly just a few small adjustments. The next step is to initiate a keyword analysis report in order to create a custom database of keywords and key phrases. During the process if we find any new relevant keywords to add, we create new webpages that will feature content on this topic.
Integrated Computer Services also conducts Google Off-Page Strategy and Social Media Marketing. This is another feature that boosts your presence and rankings on Google. This service includes helping your company with creating local online directory listings and citations to skyrocket your Google My Business account rankings. We also offer consulting on enhancement of all social media sites for your company. We are regularly creating rich, new copy written material which is optimized for search engines and real human visitors.
The Search Engine Optimization service is a fantastic way to see if your business is receiving all the views it potentially can get. Your business webpage content is critical when it comes to web searches that potential clients make. The amount of traffic your website will receive depends on the amount of original content it holds as well as important keywords. ICS will re vamp your existing page in order to attract more positive attention.
More Info
If you have any questions, please feel free to contact us at: (201) 280-9160
Why Choose Us?
Microsoft Certified Small Business and Azure Cloud Solutions Provider
24/7 Managed Services and Cybersecurity Bundled into Support Plans
100% Customer Satisfaction and 5 Star Google Business Review
100% US Based Nationwide Technical Support Team
Download our brochure to learn more about us

Download our company overview for more information about us

Download Brochure
We Offer:
Microsoft Silver Certified Partner
Dynamic Support | Managed IT
Cloud Computing for Business
Our NJ Services Area

Contact Sales: 201-280-9160