IT Consulting | IT Support | Managed Services | New Jersey Computer Support Services
May 27 2015
Views 2321
Microsoft Windows Server 2003: June 14th 2015 - End of Life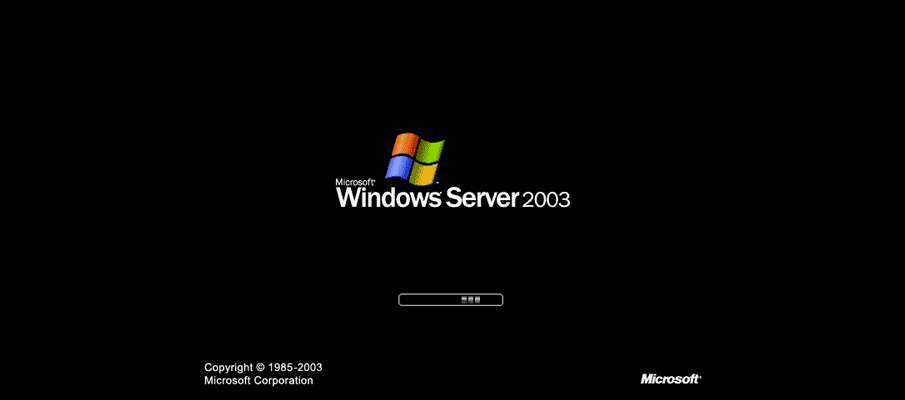 Microsoft Windows 2003 will stop receiving support starting July 14th, 2015. This is the final critical reminder we are sending out about Microsoft Server 2003's end of support life. This is essential for users to be aware of, if you are currently running critical line of business applications on Windows Server 2003 you will need to start taking the necessary steps toward upgrading as soon as possible! With the end of support life come a VERY high risk for network intrusion and potential threat. This is because "end of support life" means that there will be no more updates or security patches released to combat the new vulnerabilities as they are discovered. This leaves your network defenseless against these threats. Businesses who choose to continue to run Microsoft Server 2003 are putting their company IT infrastructure at high risk.
Integrated Computer services strongly recommends upgrading to Windows Server 2012 R2. There are many benefits that will come with upgrading to Server 2012 R2. This server is able to handle large workloads with a wide variety of recovery options. Server 2012 R2 also offers a wide array of storage options all within your businesses budget. Windows Server 2012 R2 gives you the option of utilizing your applications on premise and in the cloud, end users will have secure access to your corporate network on all of their devices.
Stay proactive with your network and take the essential steps in order to ensure the protection of your business critical applications and data and avoid unnecessary downtime.
If you have any questions, please feel free to contact us at: (201) 280-9160
Why Choose Us?
Microsoft Certified Small Business and Azure Cloud Solutions Provider
24/7 Managed Services and Cybersecurity Bundled into Support Plans
100% Customer Satisfaction and 5 Star Google Business Review
100% US Based Nationwide Technical Support Team
Download our brochure to learn more about us

Download our company overview for more information about us

Download Brochure
We Offer:
Microsoft Silver Certified Partner
Dynamic Support | Managed IT
Cloud Computing for Business
Our NJ Services Area

Contact Sales: 201-280-9160